Avoiding Raising Racist Children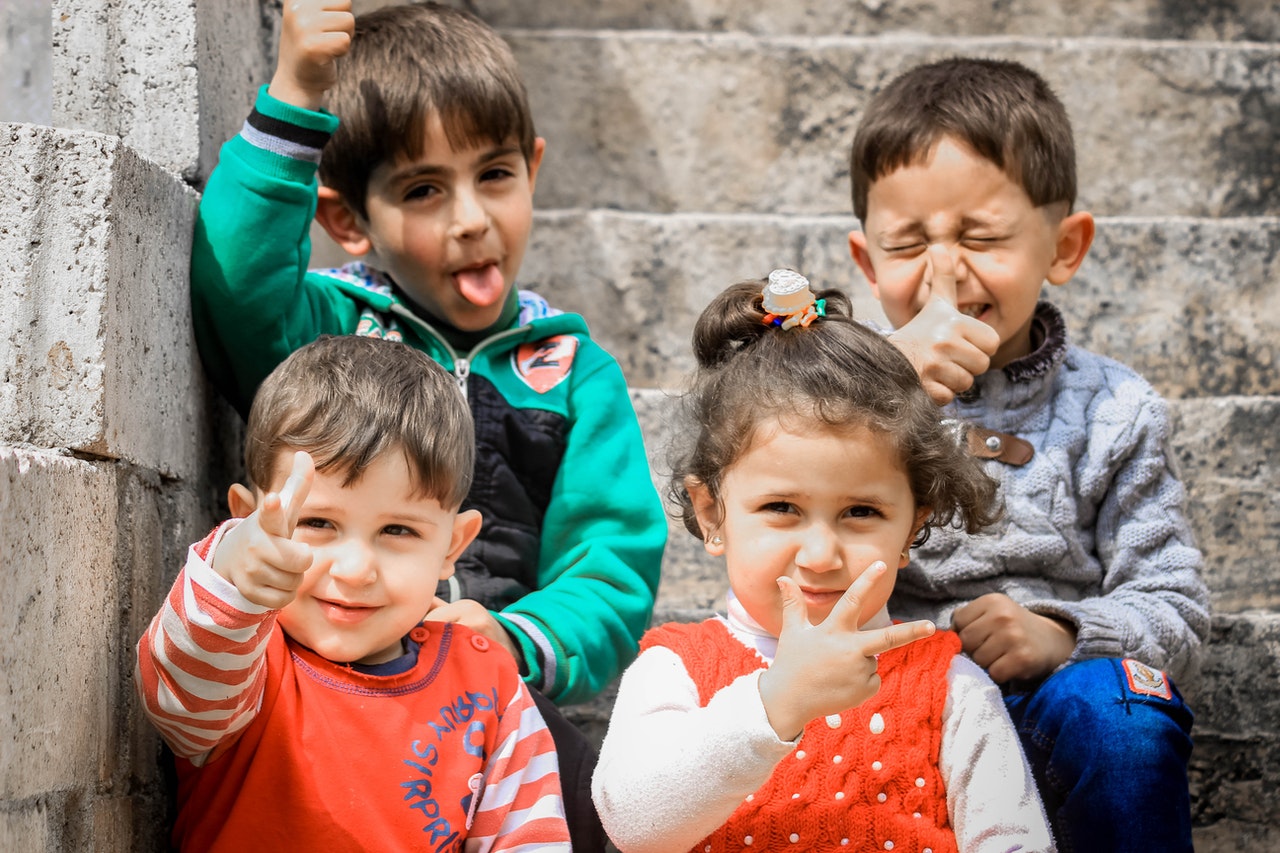 We live at a time when racism is on the front page of every newspaper, from racial killings to white supremacist rallies. As a result, many race-conscious parents are making every effort to raise the next generation to be and perform better. Following in the footsteps of earlier generations, here are some of the ways parents are addressing racism in their families today.
Discuss Race, Culture, and History Openly
Parents frequently discuss gender differences freely, but they often avoid discussing racial differences. However, this does not imply that children are unaware of the distinctions. Children are aware that various people have varying skin colors. When they are young, it is the ideal moment to explain to them why people have varied skin hues. Parents should engage their children in age-appropriate discussions about diverse races and cultures.
Furthermore, parents should not be afraid to share our country's past (the good and the bad). It is critical to help your child understand history through the prism of racism. It is also critical to demonstrate that racism is not a relic of the past and to explore what it looks like today. "When we don't talk honestly with white students about racism, they become more likely to disbelieve or discount their peers when they report experiencing racism," Jennifer Harvey adds.
Ignore the "Colorblind" Myth.
If you are a parent today, you most certainly grew up in a "colorblind" culture. For decades, well-meaning white parents believed that avoiding discussing race was the best way to avoid raising prejudiced children. They were educating their children to be colorblind by not acknowledging various races. Unfortunately, studies have revealed that this teaching style is inefficient and even detrimental. When children believe they should not discuss race, it limits their ability to have meaningful conversations about race and supports the belief that everyone is equal (when, in fact, everyone is not treated equally).
Take Notice of Your Behavior
Everyone understands that children learn more from our acts than from our words. As a result, you must use caution in your actions. Your children will notice how you treat and converse with people of other ethnicities. They will also be able to observe what shows you watch and the books you read. As a result, if you exclusively watch and read items with non-diverse characters, they may take this as racial bigotry. Be open to watching and reading literature with characters of different races, and encourage your children to do the same.
Before We Leave
You may avoid raising prejudiced children by freely discussing race and cultural diversity with your children. Teach your youngster to be more than just "nice." Encourage your child to observe how other races are handled and to speak up for them when they are not treated fairly or respectfully. Remember, you can't encourage your child to speak out against racial unfairness if you don't bring it up in the first place.