A Guide for Schools Trying to Meet Next-Generation Science Standards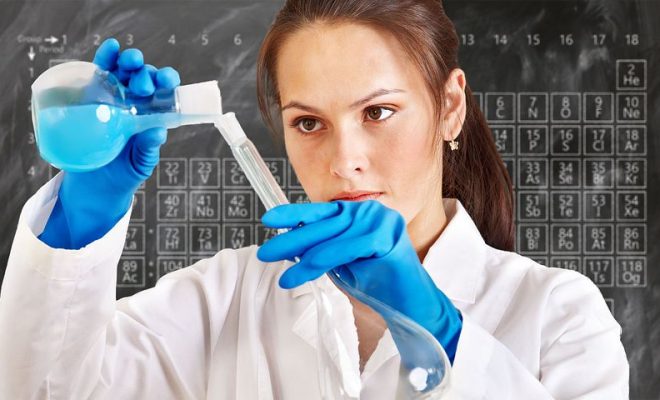 Schools that are trying to implement the Next Generation Science Standards may face some pushback from educators and administrators. Putting entirely new standards in place can be a difficult time for everyone because it means abandoning old lesson plans and content. Ultimately, this change is for the best because it is designed to give students a top-notch science and engineering experience from kindergarten through graduation. Every classroom will need to put these same Next Generation Science Standards into practice, but how can that happen?
You might need to take just a few small steps toward implementing these standards in the classroom today. Here are the first things you can do to make sure everyone is on the same page at your school.
Create the right vision.
It is hard to get everyone on board with a major change without the proper vision. Administrators and school officials responsible for the standard switchover should start by casting a vision for the new science standards. Make sure that the teachers will have access to the curriculum and supplies they need to make your vision come to life. If necessary, this means that you will need to provide professional development and training to your staff members.
Measure your progress.
Every school that is attempting to adopt these new standards needs to find a way to measure their efficacy with teachers. Monitoring the progress of the new standards will be instrumental in bringing the vision to life. There should be real data that can be measured and tracked throughout the course of the year. Keep in mind that data doesn't have to be super scientific. It could be as simple as a yes or no question that speaks to a specific issue many of your educators could be struggling with.
Change the classroom mentality.
One of the major shifts in Next Generation Science Standards is to deviate away from standardized testing and book knowledge to hands-on skills. Teachers should be prepared to help students navigate a more practical approach to their lessons through experiments, play stations, and other tools that can aid in supporting the new standards. For the school district, this could mean sending teachers for more training to learn new approaches to teaching lessons this way.
Don't forget assessments.
As important as experiments can be, they aren't a substitute for real assessments. Teachers and school officials need to consider how students are faring on assessments to determine where they might be going wrong with the new standard implementation. It can be a great way to track progress and come up with quantifiable data that relates to the overall vision. Assessments help to see where teachers and the school itself might be falling short on these new standards.
Implementing the new Next Generation Science Standards will require a team effort from all school employees. Your school must learn how to cast a vision, track its progress, and measure the outcomes all while supporting teachers in this change. It can be an overwhelming task, but it is ultimately for the benefit of the students. With these new standards, students can benefit from a more modernized science curriculum that includes engineering and some real-world concepts. With these simple steps, you can be well on your way to giving students what they need to succeed. If you enjoyed reading this article, I am sure you will enjoying reading this one on professional standards for teachers.