A Beginner's Guide to Slither.io and the Best Tips and Tricks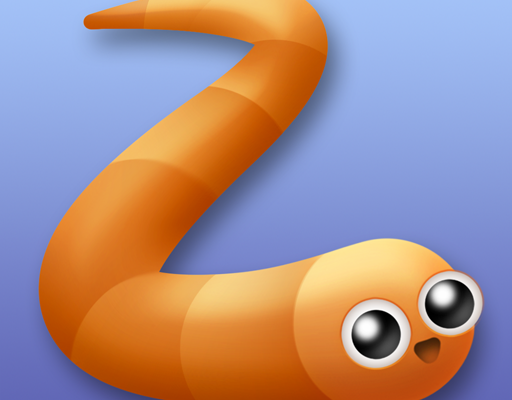 Slither.io is a popular online game that has taken the gaming world by storm. It is a game of skill, strategy, and patience. This snake-themed game is addictive and fun to play, and with our beginner's guide to Slither.io, you can become an expert in no time. Here are some of the best tips and tricks to help you succeed in Slither.io.
The Basics
The aim of Slither.io is simple. You control a snake, and your goal is to become the longest snake on the leaderboard. But beware; you have to avoid other snakes at all costs because touching them will result in your snake exploding, and you will have to start all over again.
Be Patient
Slither.io is a game of patience. You need to take your time and be patient. Start by moving around the perimeter of the game, collecting the small pellets that appear. Don't try to be the biggest snake right away. Instead, focus on collecting pellets and growing your snake gradually.
Use Boost Wisely
The boost button is a valuable tool in Slither.io. It allows you to move quickly and escape danger. However, it comes with a price. Boosting reduces the length of your snake, so use it wisely.
Cut Off Other Snakes
One of the most satisfying parts of Slither.io is cutting off other snakes and watching them explode. To do this, you need to be patient and wait for other snakes to make a mistake or get trapped. When you see an opportunity, quickly move in front of the snake, and it will crash into you, exploding into pellets.
Choose Your Route Carefully
As you become more experienced in Slither.io, you will start to notice that certain areas of the game are busier than others. When choosing your route, try to avoid the more crowded areas because they are more dangerous. Instead, move towards quieter areas where you can collect pallets safely.
Use Other Snakes to Your Advantage
When you are a small snake, it can be challenging to collect pellets without getting eaten by other snakes. However, you can use other snakes to your advantage. Wait for a larger snake to explode, and quickly move in to collect the pellets. This is a great way to grow your snake quickly without taking any risks.