8 Must-Have Emotional Intelligence Apps and Tools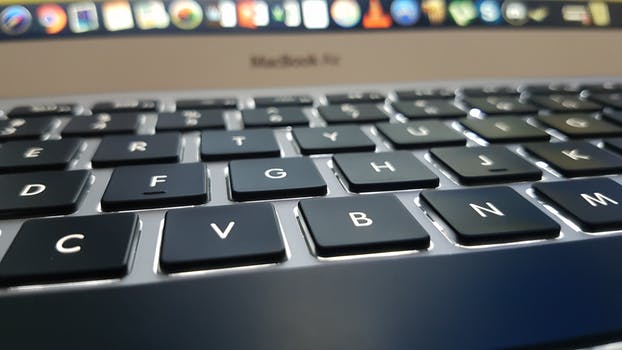 Emotional intelligence is just as important as any other type of intelligence. For kids and teenagers especially, learning to recognize and deal with their feelings is an important skill. Luckily, there are plenty of apps and tools available to help teach students about emotional intelligence. Here are 8 must-have emotional intelligence apps and tools.
This app helps students learn to meditate. Smiling Mind contains guided meditations that increase in length as students practice more. Before and after each session, users track their emotions. There are also offline activities that can be used in or out of the classroom.
A simple app that helps students recognize their emotions. Mood Meter allows users to choose how they're feeling, then helps guide them to figure out why they feel that way. It also helps students learn to control their mood and feel more positive overall.
Mitra is another app to help students track their emotions and values. Students record and rate their emotions and values each day, measuring how they feel and what's important to them. This helps them measure changes in emotions and reflect on their feelings.
Another option for guided meditations. Stop, Breathe & Think allows users to choose how they're feeling, then provides them with a meditation. It also allows students to track their progress with graphs that show trends in their emotional state.
For young students or students on the autism spectrum, learning to decipher emotions is difficult. Discovering Emotions with Zeely helps users learn to read facial expressions and recognize feelings. Cute cartoon characters make this app perfect for young learners.
Another great app for younger students who need help with social skills. Social Adventures has a wide variety of games and activities to help students learn social skills. Though an adult is needed to guide students through the app, Social Adventures is a useful tool for children who need social skills interventions.
For middle and high school students, this app helps navigate the world of relationships. Comic book-style stories guide students through common social situations. Modules with quizzes help students assess their progress.
An app that works for students from Kindergarten all the way through college. Calm has features like breathing exercises, meditations, and modes to help with falling asleep.
Did we forget any?