5 Ideas for Technology Stations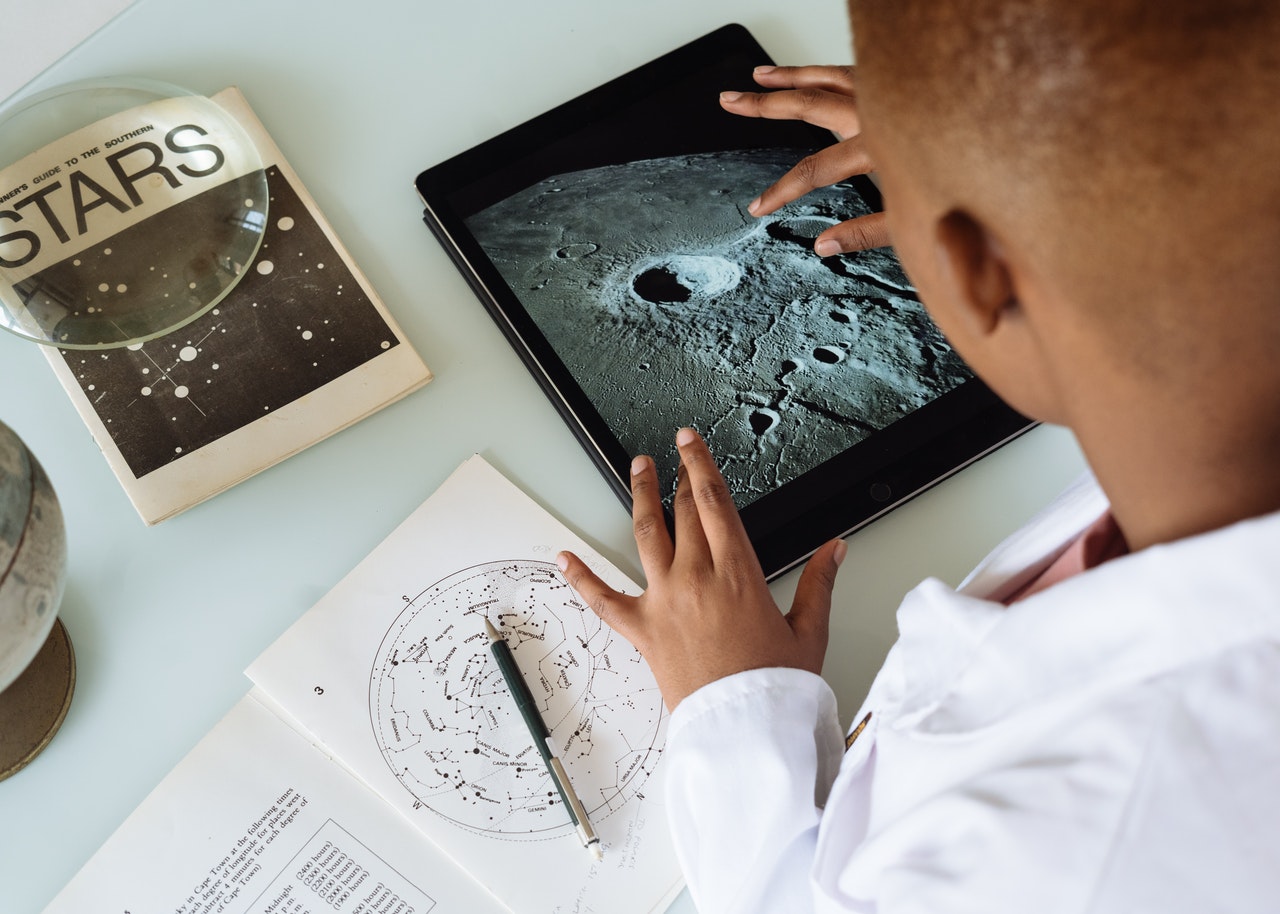 Technology has gradually entered the classroom to improve the learning environment in new and exciting ways in the last few years. Before, teachers would have to use overhead projectors to project the work to the front of the class – now, teachers can connect their computers to a smartboard to project things.
A learning station is a designated area in the classroom that learners must go to, where they must solve problems using the tools and materials provided to them. Technology stations are basically the same thing, though the problems presented and the tools required to solve them both come from technology.
Here are five great ideas for technology stations in the classroom:
PBS Learning media
PBS Learning Media is excellent for use in the classroom at a technology station led by the teacher. It is interactive, which is a fundamental trait when it comes to classroom technology, since interactivity breeds engagement and gamification, often resulting in better performance and an improved learning experience.
It comes with a plethora of resources, and even if you are the most technophobic of teachers, you'll have no problem logging in, looking at your subject area, grade level, and pulling up interactive features that can be used to augment the lesson.
Flipgrid for a Collaborative Technology Station
Flipgrid is an excellent app for learners to collaborate with each other. At a collaborative technology station, you can set up questions for your students. They can then use a code to log on, and each member of the group can provide their response to the question and share their digital creations.
Since Flipgrid allows your students to share their responses to the 'grids' you make using videos, it is also an ideal tool for use in online learning. If you're using a virtual classroom app like Pedagogue, you can post a grid to your class message board, and have your students respond with videos.
Nearpod
Nearpod incorporates Augmented Reality into the classroom, which is known to make learning more fun and interactive. The great thing about Nearpod is that it can be set up to be teacher-led, meaning the teacher can control what their students see.
Students can also collaborate to solve the problems presented to them and work through the different steps that the teacher sends to them. Teachers can also use Nearpod to take their students on virtual tours.
Google Expeditions
In true Google fashion, this classroom technology comes with a plethora of resources. This is an essential tool for students from a low socioeconomic background and those who have not had the experience necessary to connect new learning to.
Google Expeditions can be used to create new experiences so that learners know what their content is about. Perfect for ESL and special-ed students.
LearnZillion
Setting up LearnZillion is extremely easy – all the teacher needs to do is set up an assignment, give their learners the code, and allow the learners to complete the assignment at the technology stations. It is regulated with state standards, so learners' activities completely align with what they are learning.
Concluding Thoughts
Technology stations are extremely useful and valuable parts of the classroom – who knows where we'd be without them? Be sure to give these ideas a try to improve your technology stations and your learners' engagement.