5 Easy Mistakes to Make When Collecting Feedback for Your Online Course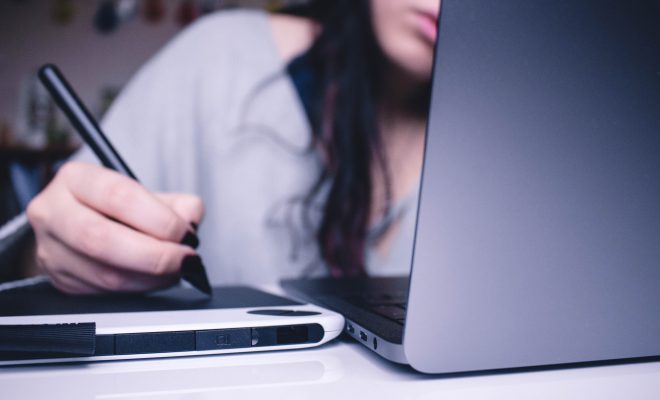 Getting feedback from learners about your online course is important. Feedback from course goers tells you what you can do to improve the course for future students. Asking for feedback from existing students also makes them feel that you value their input, which means they might enroll with you for another course.
Asking for feedback from students on your online course can make you feel somewhat uncomfortable, but it can only help you to improve your courses and gain more students. Let's look at some of the mistakes to avoid when you're collecting feedback about your online course.
1. Asking too many questions
Create questions that are clear and aimed at giving you detailed feedback, but don't overwhelm students with too many questions. The moment a person notices that there are loads of questions to work through at no reward for them, they might lose interest and opt-out.
You can design a course evaluation survey to gather your feedback but getting the questions right is not straightforward. It's easy to ask a question; it's not easy to ask a question that will produce actionable answers.
Decide beforehand what areas of your course you need feedback on and limit your questions to those areas. Rather have a few pointed questions that will elicit useful answers than a lot of open-ended questions that generate fluff as answers.
2. Asking too many yes/no questions
Asking yes/no questions is an easy way to get a lot of information, but not in-depth information. Closed-ended questions limit the answers of the respondents to options already provided. The benefit of these types of questions is that answering them is quick, and they are easy to code and interpret. However, students are forced to choose an answer that might not agree with their experience, and the tutor will not be able to get to the truth.
If your survey has too many of these kinds of questions, you will end up with information that's not very useful. At Survey Monkey, you can get access to various training survey templates to help you come up with the right kinds of questions. It's important that there of opportunities for students to answer questions in their own words.
3. Asking questions that are too broad
Don't ask questions like, "What do you think of this course?" or "How would you improve this course?" These types of questions are too broad and require time for reflection.
The last question on a survey is usually an example of a question that is too broad, i.e., "Do you have anything else to add?" To get actionable feedback, rather ask a leading question like, "Why did you choose to do assignment 3?"
4. Avoiding difficult questions
Most course, designers tend to avoid difficult questions and keep their questions lightweight. An example of a lightweight question might be: "Did you have a good time doing the course, and would you recommend it to friends?" Even if you receive an outright "No," this question won't indicate why the student hated your course.
A better question would be: "Did you ever consider quitting the course? Why?"
If you want to create a worthwhile course, you must have the courage to ask difficult questions and face the feedback you get. Constant Contact provides tips on how to write good survey questions.
5. Failing to have as many students as possible do the feedback survey
Let students do the survey immediately after the course when it's still fresh in their minds, but don't write off the ones that didn't complete your survey. You can contact them via email, SMS, or social media to remind them to complete the survey. Use the same channel of communication you used during the course to reach these students. Keep your survey short, and to the point, so it requires little effort and time to do.
Designing a course feedback survey is a sure way to get the feedback you need to keep progressing as an educator and a course designer. To help you, Survey Monkey provides tips on how to get the feedback you need and send out surveys with confidence.