3D TV Is Dead—What You Need To Know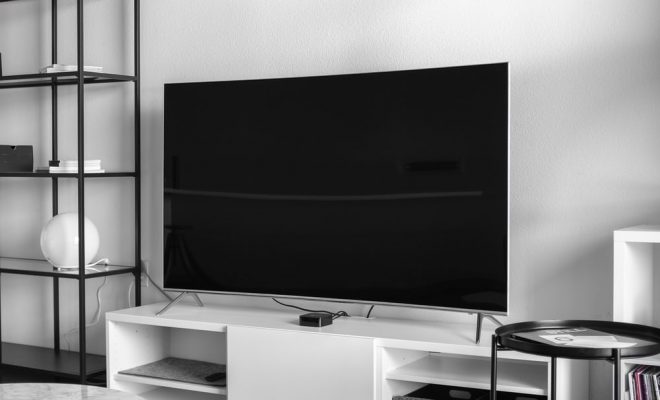 The 3D TV craze came and went quickly, leaving many wondering what went wrong. In just a few short years, 3D TVs have all but disappeared from store shelves, with manufacturers shifting their focus to newer technologies. So what happened to 3D TV, and what does this mean for consumers?
First, let's look at why 3D TV failed to catch on. One of the biggest issues was the need for glasses. While some TVs boasted glasses-free 3D, the technology was still in its infancy and didn't offer a great viewing experience. For most 3D TVs, viewers had to wear bulky, expensive glasses to enjoy 3D content. This was a major deterrent for many consumers, who either didn't want to spend the extra money on glasses or found them uncomfortable and bothersome.
Another issue was the lack of 3D content. While some movies and TV shows offered 3D versions, the selection was limited, and many viewers didn't see the benefit of upgrading to a 3D TV just for occasional 3D viewing. Additionally, many consumers found that the 3D effect was too subtle or didn't enhance the viewing experience enough to justify the extra cost.
Finally, the rise of streaming services and on-demand content made 3D TV even less appealing. With services like Netflix and Hulu, viewers could easily access thousands of hours of content without the need for special equipment or expensive subscriptions.
So where does this leave consumers? With 3D TV all but dead, most people who are in the market for a new TV will likely choose a 4K or OLED model instead. These technologies offer better picture quality and viewing experiences without the need for glasses or special content. Additionally, many newer TVs are equipped with smart features, allowing for easy streaming and access to a wide range of content.
For those who already own a 3D TV, it's not all doom and gloom. While new 3D content is unlikely to be developed, many older movies and TV shows still offer 3D versions. Additionally, some gamers enjoy the added immersion that 3D gaming can offer.
In conclusion, while 3D TV had its moment in the spotlight, it ultimately failed to catch on with consumers. The need for glasses, limited content, and rising streaming services all contributed to its downfall. While a select few may continue to enjoy 3D content, most consumers will likely shift their focus to newer technologies.