17 of the Best Science Apps for Middle School Students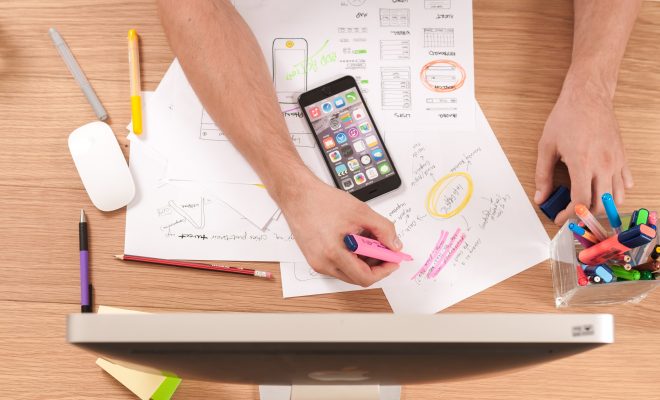 At last count, there were over 80,000 educational apps available to teachers. There are apps for everything: literacy, STEM, productivity, audiovisual, etc. There are apps which improve accessibility for students with different learning challenges, i.e. text to voice, voice to text, etc.
While many of these may be a dream come true for educators, the dizzying array of choices is also a nightmare. Teachers just don't have time to filter through thousands of apps to find the one that works best for the needs of their students. To help, we started to create curated lists of the best apps in a variety of education related categories. In this installment, we will present the best science apps for middle school students.
Project Noah– Provides teachers with hands-on experiments for their students to conduct.
Prepmagic– Provides students with science simulations that promote learning.
Lawrence Hall of Science: 24/7 Science– First-class site for science games and investigations.
Discover Science– Infuse your lessons with materials from the CAS.
Smithsonian Science Education Center– A teacher-geared site that provides teachers with the steps for research-based science instruction.
Science Buddies– Provides help for students conducting science experiments.
Earth Rangers– A paradise for kids who love the environment and nature. Has great images, videos, animals galore.
Edheads– Awe inspiring simulations deliver superb science content.
ARKive–Wonderful catalog of biodiversity with great classroom resource
Exploratorium– A comprehensive resource for people looking for help with science projects and experiments.
Instructables– Provides users with an extensive collection of DIY projects.
3D Slash– 3D modeling (and printing) projects for kids all ages.
NOVA: Tech & Engineering– Large cache video resources explore key STEM topics.
Codecademy– The site contains a large cache of science simulations.
PhET Interactive Simulations– Large repository of science and math simulations.
Journey North– A historic site that helps teachers create engaging lessons for their students.
National Geographic Education– Discover the world with this site's multimedia features.
Did we miss any? If so, list them in the comments section below.