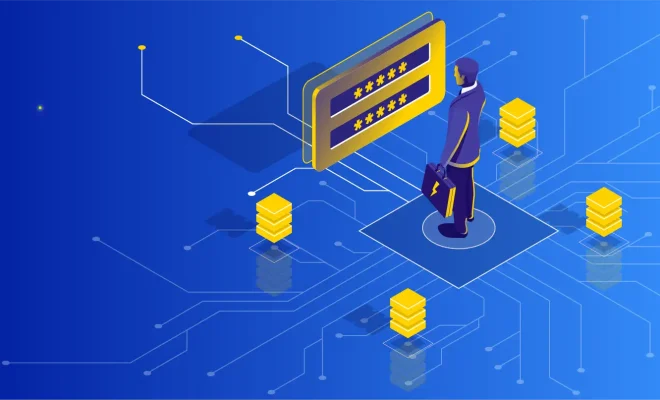 In the early 2000s, computer technology saw a revolution that introduced multi-core chips on the market. This was a significant milestone that transformed the way computers operated. Multi-core technology gave rise to the Dual Core CPU architecture, which is extremely popular in today's computing landscape.
What is Dual Core?
In simple terms, a Dual Core CPU is a central processing unit (CPU) with two processing cores integrated onto a single chip. Each core operates independently and can handle multiple tasks simultaneously. Therefore, a Dual Core CPU can perform complex operations more efficiently and quickly compared to a single-core CPU.
Dual Core CPUs provide superior performance and speed, making them ideal for resource-intensive applications such as gaming, video editing, and graphic design that require high computing power. Unlike single-core processors, dual-core processors can handle at least two threads of instructions simultaneously without affecting the performance. Dual Core CPUs are typically found in modern devices such as laptops, desktops, and smartphones.
Benefits of Dual Core CPUs:
1. Improved Processing Speed: Dual Core CPUs have two processing units that operate simultaneously, enabling them to execute instructions and handle data simultaneously, which leads to better performance and speed.
2. Efficient Multitasking: One of the primary advantages of Dual Core CPUs is the ability to multitask effectively. The processing power provided by both cores allows users to run multiple applications simultaneously with no decrease in performance.
3. Enhanced Gaming Experience: If you are a gamer, you know that speed and performance are essential. Dual Core CPUs are ideal for gaming as they provide an improved experience, with quick loading times and smoother gameplay.
4. Power Efficiency: Dual Core CPUs have a lower power consumption rate compared to single-core CPUs. They require less power to run, which results in lower electricity bills and longer battery life for mobile devices.
Conclusion:
Dual Core processing technology has revolutionized the way computers perform, offering impressive speed and performance. Besides, dual-core CPUs are power-efficient, multitasking, and ideal for complex applications such as gaming and video editing. Therefore, it is very important to choose the right processor when buying a new device. Dual Core CPUs, along with their many benefits, are now considered the industry standard, and it is essential to opt for a dual-core processor for a modern computing experience.