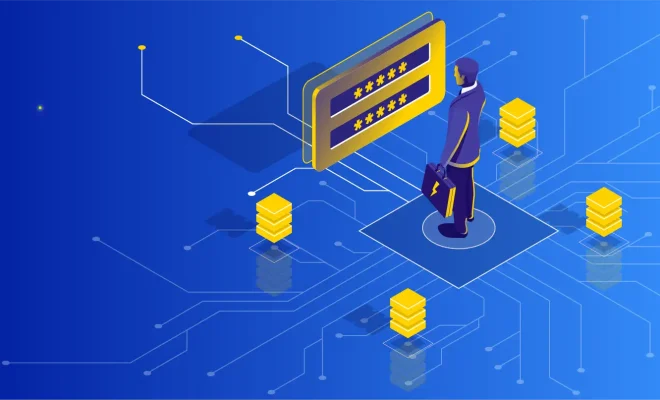 Chat technology has revolutionized the way people communicate online. With the advent of chat, we do not have to worry about the time-consuming process of sending emails, scheduling meetings or waiting for a response. Chatting is one of the most widespread means of communication in the busy, fast-paced world we live in.
So, what is chat? Chat is a form of electronic communication that allows real-time text-based conversations between two or more people. Chat can be conducted through various platforms such as messaging apps, social media sites, and online forums.
Chat offers a number of advantages over traditional forms of communication. One of the major benefits of chat is speed. Chatting enables users to receive and reply to messages instantly without the need for waiting for a response. This means that chat is perfect for quick and casual conversations between family, friends, or colleagues.
Another significant benefit of chat is its convenience. With chat, users can communicate with others from any location at any time as long as they have access to the internet. This makes chat an effective tool for remote work, enabling teams to collaborate more effectively with colleagues who are working in different time zones or geographic locations.
Chat also offers a level of privacy that is not available with other forms of communication. With chat, users can send messages without worrying about eavesdroppers or intrusions from third parties. Moreover, some chat platforms now offer encryption, which means that messages are scrambled during transmission, making them almost impossible to decipher by malicious third parties.
Chatting has become an essential part of modern life. It is used by millions of people all over the world to stay in touch with family and friends, conduct business, and collaborate with colleagues. Despite the numerous advantages of chat, it is important to use it responsibly, train users on the best practices, and avoid oversharing sensitive and confidential information that could fall into the wrong hands.
In conclusion, chat is an important tool that has changed the way we communicate. Its speed, convenience, and intimacy have made it a preferred means of communication for many. However, it is essential to be mindful of our usage and keep our conversations secure to avoid negative consequences.