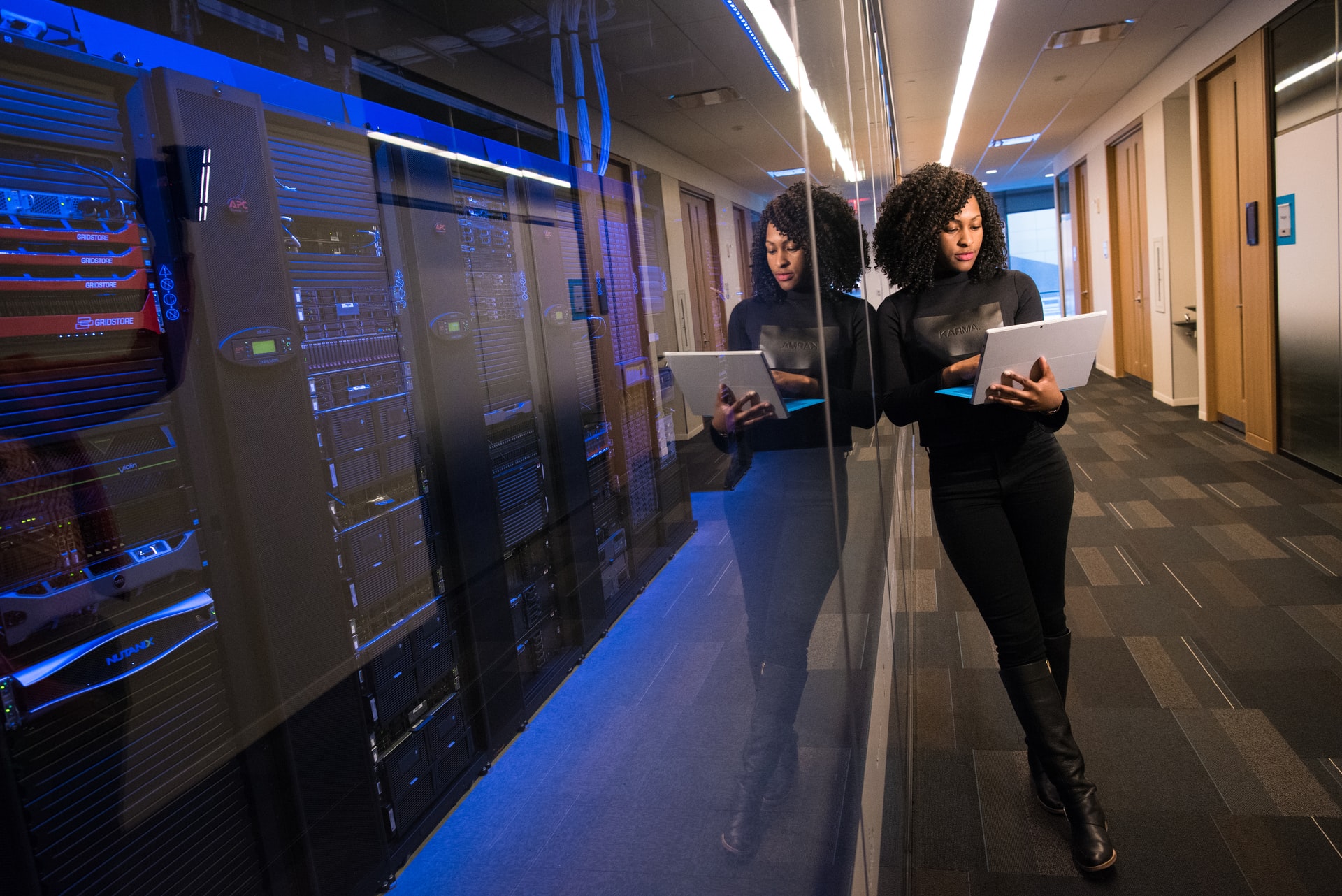 A switch is an electronic device that connects multiple devices to a computer network. It's a fundamental component of local area networks (LANs) and essential for connecting computers, servers, printers, and other network devices. Switches enable the transfer of data between devices in a network, and they work as traffic controllers, directing communication within a network.
Switches come in many different types and sizes, from small desktop models for home networks to large enterprise-grade switches used in data centers. They are also used in industrial automation, gaming systems, and other applications that require network connectivity.
The primary function of a switch is to receive, process, and forward data packets between devices in a network. Data packets are chunks of information exchanged between devices that contain source and destination addresses, data payload, and other information needed to ensure the correct transfer.
Switches usually have many ports to connect multiple devices, such as computers, servers, printers, and other network devices. These ports can be categorized into two types: access ports and trunk ports. Access ports connect end devices, while trunk ports connect switches or routers to other switches or routers in the network.
Most modern switches use the Ethernet standard to transmit data. Ethernet is a networking technology that uses a set of protocols to enable communication between devices in a LAN. It defines the hardware and software specifications of the network interface cards (NICs) used in computers, servers, and other network devices.
Switches work by inspecting the data packets received from a device and forwarding them to the appropriate destination. They use a process called forwarding or switching to determine the destination of each data packet. When a switch receives a data packet, it reads the source and destination MAC addresses in the packet header.
A MAC address is a unique identifier assigned to every network interface card (NIC) by the manufacturer. It consists of six bytes that represent a hardware address in hexadecimal format. Switches maintain a table called the MAC address table, which records the MAC addresses of all devices connected to them.
When a switch receives a data packet, it checks the MAC address table to find the port associated with the destination MAC address. If the MAC address is not in the table, the switch floods the packet to all ports except the one it received the packet from. This process is called flooding or broadcast.
Switches also support various features to enhance network performance and security. For example, VLANs (Virtual Local Area Networks) allow a network to be segmented into multiple logical networks, while Quality of Service (QoS) ensures that critical applications get the necessary bandwidth to avoid network congestion.
In conclusion, a switch is an essential component of modern computer networks, enabling devices to communicate and share resources. It operates as a traffic controller, directing data packets between devices, and supports various features to enhance network performance and security. Selecting the right switch depends on the network size, topology, and user requirements.