What College Administrators Wish Edtech Companies Would Do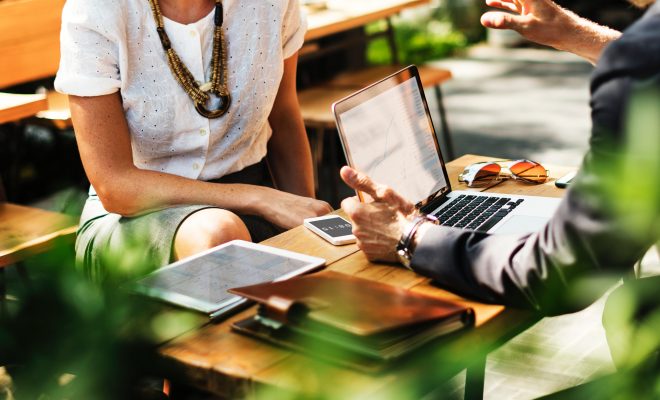 Edtech continues to change and improve the face of education, from K-12 schools all the way through to community colleges and even postgraduate institutions. We're more connected than ever, and edtech offers a multitude of ways to improve performance and enhance the student experience. The higher education edtech market is far from solved, however: there are still things college administrators wish edtech companies would do, each of them an opportunity for aspiring edtech companies. Here are 5:
Provide an overview of what's available. Edtech is an exciting and fast-growing industry, which can often leave college administrators struggling to stay on the cutting edge. There's no outstanding resource for getting a bird's eye view of what's out there, and providing something like this would generate interest and goodwill.
Create new tools for remote learning. One popular way for colleges to increase engagement and reach is to offer online courses to students from around the world. Remote learning brings its own challenges, however, and edtech solutions for teaching, tracking and communicating with distant students are in increasing demand.
Offer more support during installation and implementation. It isn't enough to provide the product and leave the administrators to get on with it: any institution of higher education needs ongoing support during installation, implementation, and transition. Staff training, hands-on support and personalized guidance on handling the transition from the college's pre-existing system are all ways that this support can be provided.
Design tools with different types of college administrators in mind. A college of any kind presents needs and challenges which will differ from those presented by a k-12 school, but it's also true that there are real differences between the varieties of colleges which are out there. A small community college won't necessarily need the same solutions as a traditional four-year university, and a postgraduate institution will have its own issues to address. Edtech which recognizes the differences between colleges is bound to stand out.
Help colleges understand their need. Brand-building depends on clients not just being happy at the point of purchase but staying happy throughout their new system's lifespan. A greater level of initial consultancy from edtech companies, aimed at helping the college faculty and administrators identify their needs and problem areas, will significantly increase the likelihood of college clients staying happy over the long run.
Edtech is about innovative solutions to real needs and issues in education. The best way to get ahead, therefore, is to listen to what those on the frontlines are saying. Remote learning and products aimed at helping different kinds of colleges are in high demand, as is an increased level of communication and support from edtech companies. Edtech businesses that listen and respond to these needs put themselves in a strong position looking ahead.