The Myth and Reality of Being Gifted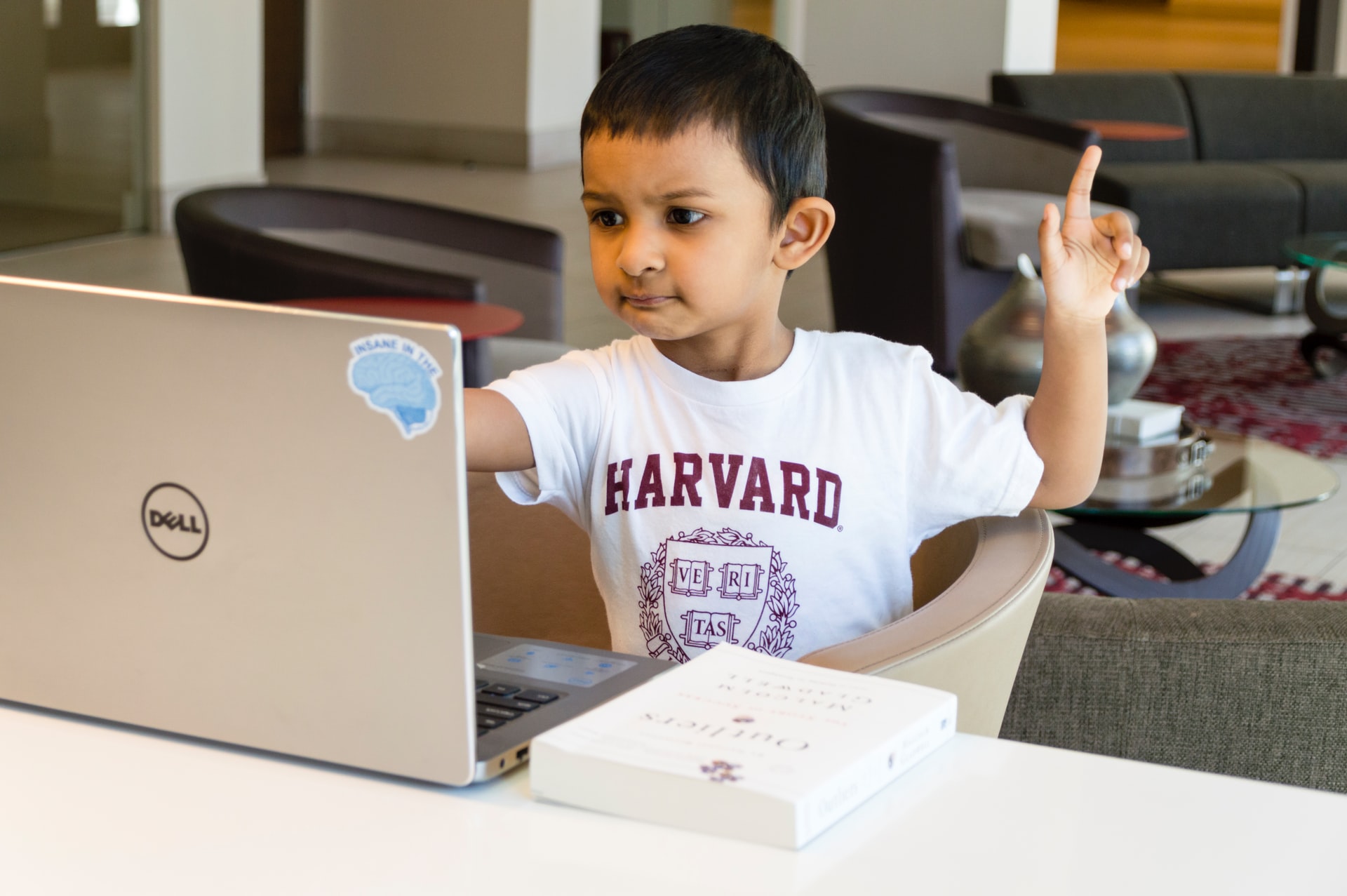 The federal ESEA defines talented and gifted students as kids or youth who display proof of high achievement potential in fields like artistic, academic, creative, or leadership capacity, or in particular academic fields. These kids require activities and services not normally provided by the school to develop those capabilities completely.
This definition fails to draw attention to the daily realities of what a gifted student means in modern America. So, let's talk about some common myths vs. realities.
Myth: Gifted kids love school.
Reality: Multiple pieces of evidence indicate that gifted students feel gloomy, misapprehended, and unsupported in school.
Why it's a problem: Gifted students may not be receiving the necessary emotional and mental support from their teachers.
Myth: Teachers adore gifted students and are biased toward them.
Reality: According to research, gifted students are often less favored by their teachers.
Why it's a problem: Gifted students believed to be "teacher's pets" are put through bullying and more.
Myth: Gifted students are arrogant.
Reality: It's research-backed that gifted students often attempt to conceal or deny their abilities in social settings, particularly in the presence of their peers.
Why it's a problem: Children are less inclined to be recognized as gifted for fear of appearing egotistical or conceited.
Myth: Gifted kids are extremely sensitive and emotionally delicate.
Reality: There's no supporting evidence for this stereotype, which is prevalent even amongst teachers.
Why it's a problem: This is upsetting because society views gifted kids as being emotionally delicate. Even teachers consider them different and challenging to deal with, which makes these kids shy away from being identified as gifted.
Myth: All gifted students become lawyers, doctors, and/or extremely successful.
Reality: A disparity exists between childhood giftedness and fame in adulthood.
Why it's a problem: Such assumption creates various problems, including resistance to change in gifted education and making these kids feel bad when they sense they have failed to meet expectations.  
Myth: Gifted students are innately poles apart from their peers.
Reality: Multiple factors trigger giftedness, and except for their unique abilities, gifted kids aren't different from their peers.
Why it's a problem: Gifted students are treated differently, but they shouldn't be.
Myth: Giftedness is focused on capacity.
Reality: Though capacity is essential, it's not enough, as students should be committed, inspired, and must be given apt resources by their teachers.
Why it's a problem: Gifted kids are often left on their own without any support from parents and teachers when they need it.
Myth: There's no need to teach gifted students, and everything is easy for them.
Reality: Successful gifted kids usually put in a lot of effort and have high commitment levels. It's wrong to say they are effortlessly brilliant.
Why it's a problem: These students feel misunderstood and unappreciated, and their hard work and commitment are simply set aside as they are believed to be naturally talented.
Myth: Programs for the gifted and talented are highly funded, and these students get a lot of focus and energy from teachers.
Reality: Gifted students don't get protection like kids with disabilities. This means if they aren't adequately challenged, they don't have any legal remedy, unlike a disabled child whose needs aren't met. Additionally, such programs attract low interest and funding.
Why it's a problem: Gifted students need certain protections. However, inadequate funding and research have given rise to bland programs that aren't helping the kids develop into successful adults.
Conclusion
Each individual is gifted in their own unique ways. Since giftedness is an abstract concept, it's difficult to define and identify it. However, by busting myths, we can get a step closer to understanding it completely.