Reasons Why Netflix Is Losing Subscribers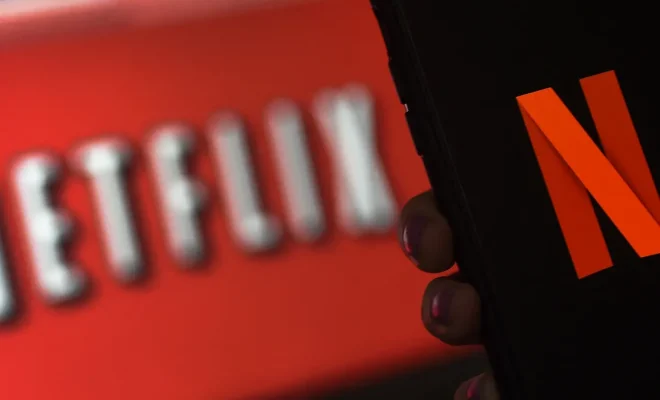 Netflix, the seminal streaming service, has been the go-to destination for millions of viewers since its inception in 1997. However, there is no denying that the company has been facing increasingly stiff competition. From Apple to Disney to Amazon. This onslaught of new streaming services has forced Netflix to re-evaluate its strategy in order to keep up. But even with its vast library of original content, Netflix has seen a notable decrease in its subscriber numbers. So, what are the reasons behind Netflix's loss of subscribers?
1. Increased Competition: As mentioned earlier, the streaming market is crowded with competition. Platforms like Amazon Prime Video, Hulu, Disney+ and Apple TV+ have all hit the ground running with a significant amount of content and heavyweight IPs to showcase. These are enough to entice viewers who are looking for something outside Netflix's library.
2. High Subscription Rates: One of the most fundamental reasons that lead to Netflix's popularity in the early days was its affordability. However, over the years, its subscription rates have steadily increased. For instance, Netflix's standard plan was increased to $13 in 2019, up from $8 when the plan was first launched in 2014. The more Netflix hikes its subscription rates, the more users will turn to cheaper alternatives.
3. No Full Library Availability: The availability of complete seasons of shows and movies is one of the most critical things viewers look for in a streaming platform. Netflix has suffered from extensive removals of titles that audiences expect to find on the platform. This is because content creators are increasingly launching their platforms, and they're not about to give Netflix a robust library of their titles. So, when a user can't find the content they want in the Netflix library, they will turn elsewhere.
4. Lack of Quality First-Party Content: Recently, Netflix has been focused on producing original content rather than licensing third-party shows and movies. However, the quality of the platform's original content has been declining, and now many subscribers are becoming frustrated with the lack of quality selection on the platform.
5. No Live TV Feature: While Netflix prides itself on offering ad-free streaming, there are times when users want to watch live programming. The lack of a live TV feature has been sorely missed, and it's another reason some subscribers are turning to other platforms that offer this feature.