Product Review of Zydeco Inquiry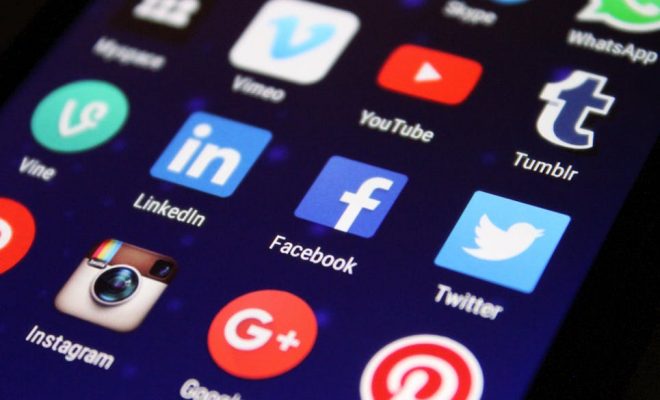 Zydeco Inquiry, pronounced "sci-to-go," is an app that supports learners as they make and organize observations about the world around them. While learners are at home, at sports practices, or at museums, they can use their mobile device to collect data in the form of photos, audio, video, and text. They can then look for patterns in that data and make claims. Zydeco Inquiry also allows kids to organize the gathered information and annotate it with labels; learners can then develop explanations based on their data.
Science is a social endeavor, and Zydeco Inquiry is most powerful when kids collaborate around their investigations. Teachers can let learners share the data they collected outside the classroom and annotate each other's work to provide feedback.
Zydeco Inquiry was designed so that learners and educators could create a driving question together in the classroom prior to going out onto the playground or on a museum trip. But educators could also do away with the linear, traditional order of the scientific method and encourage kids to record observations of any puzzling phenomenon in their life with their handheld device. Then, based on those observations, they could develop a question and begin an investigation. Unfortunately, Zydeco Inquiry requires learners to take the picture within the app to link it to an investigation; they cannot upload pictures that they've already taken separately on their phone.
The Next Generation Science Standards (NGSS) place a premium on exploring phenomena. Zydeco Inquiry helps learners take science out of the classroom and look for phenomena to explore in their everyday lives. As a child watches the pattern of a baseball moving through the air at a park, for example, he or she can record observations using voice notes. Inquiry organizers are provided to help guide learners through developing a question and gathering observations.
While Zydeco Inquiry has great tools for organizing observations, it's not a sensor. Tools like PocketLab, VelocityLab, and Lab4Physics are more useful if you are looking to gather and analyze quantitative data such us temperature or velocity. While the app lets kids look for patterns in videos, other tools like Playground Physics let them track movement patterns from video.  Additionally, in Zydeco Inquiry, labels are really tags that appear at the bottom of the image; learners cannot annotate directly on the image.
Website: https://itunes.apple.com/us/app/id608543299?uo=4&at=10laCG&ct=website
Overall User Consensus About the App
Student Engagement
Since kids design their own driving question, they're more likely to be engaged and excited about science. The user interface is straightforward and easy to use.
Curriculum and Instruction
Kids are given a clear structure to gather observations and build a claim-evidence-reasoning argument. However, they're limited in how they can gather and enter data.
Customer Support
While there's a companion website, it's missing example lesson plans and investigation ideas. Also missing are tutorials to help learners and educators learn how to use the site.