Product Review of Zorbit's Math Adventure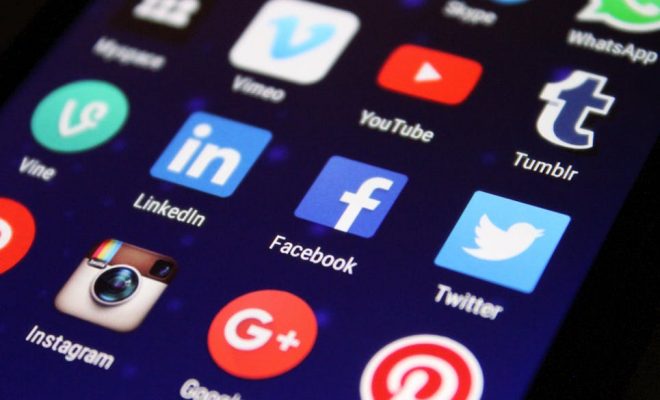 Zorbit's Math Adventure is an adventure-based game that lets kids explore different galaxies with a cast of characters. Scrolling between the planets, you can see which math skills are covered. Learners apply math skills to different challenges that move the adventure forward. Though it supports playing the games, there are no hints about the math practice. Challenge levels built into each story give learners a chance to earn special badges or gear for their characters. Subtitles can be turned on, but for younger learners, this might not be helpful, as much of the vocabulary used would be higher than their reading level. The educator dashboard provides feedback on learner learning, allows for fine-tuning of games and concepts to be assigned, and provides additional resources for offline use.
Zorbit's Math Adventure is a great supplement to classroom lessons. It's important to note that it doesn't teach new concepts, but it does allow learners to practice what's already been taught in class. Educators can use it to reinforce learning and also to assess learner understanding of concepts. The educator dashboard is extensive and provides many opportunities for educators to monitor learner progress, check for understanding, and assign specific topics on a class-wide or even per-learner basis. Hints aren't provided for incorrect answers while playing, so make sure to monitor learners as they play. However, you can use the real-time updates on learners who are playing to quickly see where learners are struggling and intervene as needed.
Overall, Zorbit's is a great tool for reinforcing what learners have already learned in class — when it works properly. When math is fully integrated into an adventure or story, as in Zorbit's Math Adventure, it adds relevance and fun. And the shifting mechanics help keep the game fresh and interesting. It's also great that there are challenge levels, though the substantial jump in math difficulty from the previous levels could be off-putting or frustrating for some learners. Educators can create custom assignments for individual learners or determine what "worlds" are available for their entire class or an individual learner, making it great for focusing on the skills that learners really need. Learners can also be assigned a different grade level or topic from their peers without others knowing they are working on different concepts.
In terms of gameplay, there are hints on how to play the games but none for the math concepts. If a learner is struggling to get a correct answer, no hints help them along. It therefore relies on the educator to be available while learners are playing to help them understand their math mistakes. Another downside is that it can be quite buggy or glitchy at times. It requires a LOT of browser power, there were often issues with the audio, and the control buttons were cut off by the screen size. Despite these issues, Zorbit's is worth a look, so take advantage of the free trial to see if it's a good fit for your classroom.
Website: https://zorbitsmath.com/
Overall User Consensus About the App
Learner Engagement
The story element with math embedded makes it fun to use skills to move the narrative forward.
Curriculum and Instruction
Integrating the math into the story makes the skills relevant and fun, and the data educators get in the dashboard helps them adjust assignments to the right level.
Customer Support
There's minimal support for learners in the game, however there's significant support for educators in setting up and using the dashboard and all the tools available.