Product Review of ZooWhiz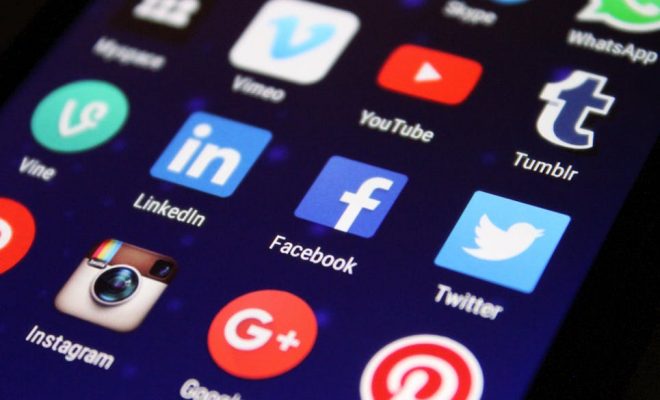 ZooWhiz is a virtual zoo where kids complete math and language arts-themed learning activities. Kids can design their own cocktail of learning activities based on topic (math, words, reading), age level, and sub-topics (e.g., calculations, word problems, grammar, spelling), or you can make assignments for them. Kids earn coins for completing the activities and can see their progress in a table that indicates how far through a sub-topic they are and what percentage of questions they answered correctly. Coins can be used to buy animals from the zoo store or play games in the arcade. The free version offers limited animals and arcade games, a limited number of learning activities per day, and limited customization and progress report options.
You can create class lists, assign specific activities to individual kids, and see reports on each kid's progress.  Activities can be completed in class, in a computer lab, or as homework.
Learning activities seem most relevant for review, or even testing, rather than for teaching or introducing new material. In fact, the progress reports that generate after kids complete the activities could help make ZooWhiz a fun tool to test comprehension of topics learned in class. For example, after a unit on geometry, kids can complete the geometry activities, generate a report detailing how many questions they answered correctly, and then have fun using their coins to buy and learn about animals.
ZooWhiz presents itself well with nice design, an appealing premise, and a fun environment for kids. Customization options make sure that the level is right-on for each kid and that questions address relevant material. With a staggering 17,000 learning activities, ZooWhiz covers an amazingly wide variety of learning topics (from algebra and geometry, to letter recognition and punctuation, to grammar and reading comprehension) for a wide age range (they claim 5 – 15 plus).
However, with all this content, it's apparent that sometimes the developers favored quantity over quality. Not all activities have clear learning content, some have ambiguous directions, and none offer help for figuring out the correct answer. There's also a clear separation between learning and fun. The learning activities are somewhat jazzier than paper and pencil tests (colors, silly graphics, and a variety of answer modalities like drag and drop or type-in, add spice) But fun is not integrated into the learning experience; the site implies that the "real" fun happens in the zoo store or at the arcade.  It would be great if the messaging and content were tweaked so that kids wouldn't need so many external rewards. Also, the constant bombardment of appeals to upgrade to premium might annoy those using the free version.
Website: http://www.zoowhiz.com/
Overall User Consensus About the App
Student Engagement
The zoo premise is creative, and execution is charming. Kids will have fun collecting animals and playing games, but the actual learning drills are a bit less appealing.
Curriculum and Instruction
Games and educational activities are separate, though some arcade games do have embedded learning goals. Not all learning activities are of the highest quality, but customization options are great for targeting content at the right level.
Customer Report
There are videos for learning how to use the site but no in-game help for trouble with the learning activities. Kids keep track of progress with coins and can see graphs of how well they're doing in each learning subcategory.