Product Review of Zooniverse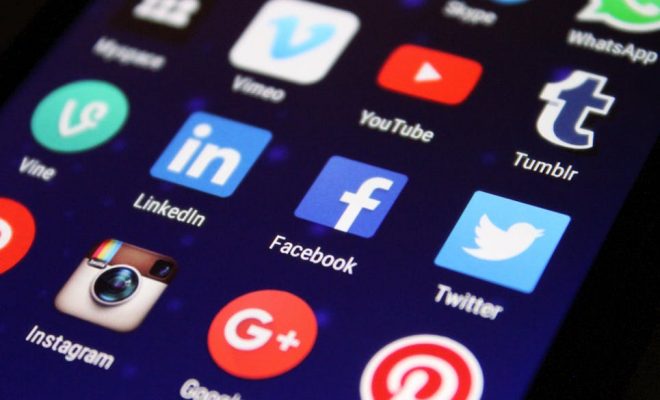 Zooniverse is an online platform that allows volunteers from around the world to contribute data to research. Students choose research projects that range from transcribing documents from Shakespeare's era to cataloging galaxies through Galaxy Zoo. Tutorials show kids how to participate in each project. If they are not sure exactly how to analyze a certain artifact or image, then they can engage in discourse with other volunteer researchers in chat rooms. Tons of data is compiled and used by researchers to form actual conclusions. The ZooTeach companion site provides lessons and other materials from educators who use the site.
Teachers can best use Zooniverse to help make student learning relevant to what scientists are actually doing in the field. When kids ask why they must know the structure of a cell, have them spend some time comparing cell structures to find cancer cells. Tutorials like those offered in Galaxy Zoo can help kids learn about classification if that is a part of your curriculum. Teachers who have incorporated personalized learning into their classroom, such as Genius Hour, could offer Zooniverse as a resource to get kids started.
A separate ZooTeach site is available with project guides and sample lessons created by educators who use Zooniverse. Find the teacher resources by selecting About and then the Education menu. The Zooniverse Blog and the Zooniverse Education Talk board both provide ways for educators to share and discuss citizen research in their classrooms.
Zooniverse empowers learners by letting them contribute to major research. They can search for cancer cells on slide images to help Cancer Research UK find a cure. Students can also identify various species of plankton to help scientists determine marine health. By working with citizen scientists from around the world, kids see that science is a social field and that we work together to learn about our world. Zooniverse also lets learners see that research can happen in all disciplines. In Operation War Diary, kids are citizen historians and analyze diary entries from World War I. Engaging in historical research will help learners see that history is so much more than just memorizing dates and locations.
Unfortunately, the tasks that learners participate in may not actually require deep thinking. Transcription from documents in Shakespeare's era will provide unrecorded spellings to improve the Oxford English Dictionary. But the learners will only be typing handwritten text that they see on a screen. When kids identify individual whales by looking at their tails, they aren't actually learning about inquiry or animal behavior. Someone else has asked the question, has designed the investigation, and will be forming the final conclusions.
Website: https://www.zooniverse.org/
Overall User Consensus About the App
Student Engagement
Zooniverse is easy for learners to use, and they get excited to be part of a real investigation. After a while kids may find the tasks tedious.
Curriculum and Instruction
As the data accumulates, learners can access it to form their own conclusions. Kids can use the site to engage in meaningful investigations that make their required science or social studies content more relevant.
Customer Support
Tutorials walk volunteer scientists through the precise protocols to provide data consistent with others from around the globe. Chat rooms allow learners to discuss the image they are analyzing with other citizen scientists.