Product Review of Zoom In!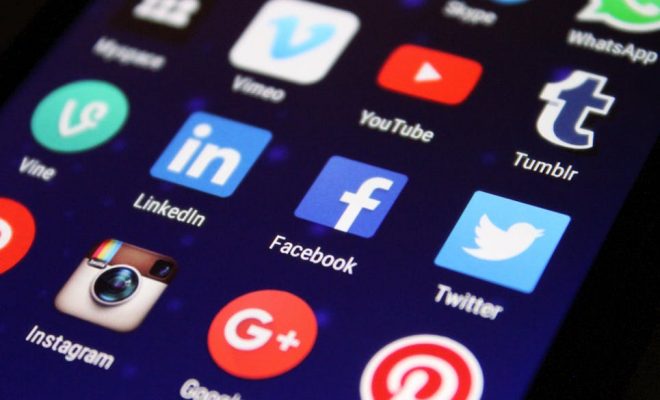 Zoom In! is an interactive, Web-based platform for U.S. history instruction and assessment. The site has 18 lessons to supplement and enhance the curriculum. Each lesson follows an inquiry arc that includes a hook activity, slides with essential context, historical sources (both primary and secondary), guided discussion questions, and writing prompts. The lessons are interactive and feature learners taking notes, responding to questions, identifying key ideas, and writing argumentative or explanatory essays online. Teachers register for the free site, set up a class, and assign lessons. Teachers then access teacher guides, monitor student progress, and assess student work online. The teacher guides are highly detailed with CCSS alignment, objectives, instructional sequence, background information, rubrics, and much more.
Teachers should set up a free account, review the lesson offerings, add classes, and take a test drive on a student account. Students can access assignments with a class code, and educators can begin to monitor and assess student work. Students should use 1-to-1 devices to best make use of the site's features. Teachers can choose to provide direct instruction, or learners can work independently through the lessons. The lessons are a good fit for a blended classroom and can be used at either the middle or high school level to supplement existing curriculum or help learners develop a particular skill. For example, a Civil War lesson explores reasons why Lincoln issued the Emancipation Proclamation and emphasizes the skill of writing arguments.
Zoom In! is a great solution for educators who want to help their learners hone their analytical skills and writing prowess. The lessons are research-based and developed by an expert group of educators and historians, and the instructional approach both supports and challenges learners as they learn historical content and strengthen their reading, writing, and analytical skills. Students try an intro activity to grab their attention, read background information, and then are guided through the process of analyzing the documents in order to write an evidence-based essay. Great features for monitoring student progress, adjusting the level of writing support, and grading the final assessment should all support meaningful learning experiences. Teachers may need to modify instruction or documents to be sure that the material is accessible to all learners. Although the online lessons can't be altered, there are PDF versions of the materials that educators can change as needed. Overall, this is a terrific resource for the social studies or U.S. history classroom.
Website: http://zoomin.edc.org/
Overall User Consensus About the App
Student Engagement
Clear directions and guided analysis questions keep learners focused on each learning task. Engagement will vary widely depending on learners' interests.
Curriculum and Instruction
Each lesson follows an inquiry arc structure (hook, context, documents, connect, and writing). Extra support may be needed for ELLs and learners with disabilities to complete learning tasks.
Customer Support
Zoom In has extensive support with detailed teacher's guides, lesson previews, and directions for all of the features on the site. Tools for assessment, rubrics, and sample essays are provided as well.