Product Review of Zogo: Finance Simplified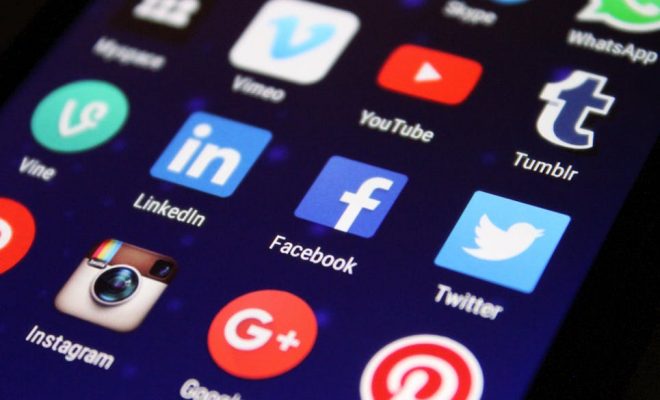 Zogo is a financial literacy app where teens complete brief quizzes and earn tokens they can then cash in for real-life gift cards. The app was designed by college learners and recent graduates from Duke University to help teens and young adults better understand personal finance, including insurance, investments, banking, taxes, and more. Users create an account and select topics that interest them. They then progress through more than 300 brief modules on those topics. Users can earn pineapples (the in-app currency) and experience points (XPs) for completing modules and doing other tasks, like joining live daily financial literacy trivia sessions and sharing the app with their contacts.
Users can download Zogo directly from an app store or use a special branded version offered by financial institutions (like banks and credit unions) across the country.
Check out Zogo on your own before sharing it with your learners to determine appropriateness. Some topics might be more engaging for high school learners (like going to college) than others (like protecting your investments), but there's a lot here that's worth exploring. It's also tricky since it's best as a self-driven, informal learning experience, and the hooks to gift card vendors and financial institutions are tricky. For educators not comfortable having learners sign up for the app, consider using your own device to display the quizzes and invite your learners to answer as a group or in teams. Or, use the quizzes to introduce more detailed study of some of these topics, like saving money, opening a bank account, and paying taxes. Most quizzes include anecdotes about people making financial decisions. Invite your learners to write their own stories or scenarios about people making the same choices, or use these topics as a starting point for broader conversations about college and career planning. What kinds of things do people save money for? What kinds of things do people spend money on?
Finally, this app has some privacy concerns that should be considered. Its privacy policy notes that the developer may share your personal information with its customers, including for its business customers' marketing purposes. While that may be appealing for those financial institutions looking for new customers, it might feel overly intrusive for some educators and families.
One of Zogo's best features is its recommended topics section. This list of topics includes subjects that clearly relate to financial literacy (like buying a car and doing taxes) and others that have less obvious financial implications (like health insurance and fraud protection). It's appealing to find these topics and quizzes presented in plainspoken language with just the right mix of silly and serious.
Although its developers have described Zogo as "Duolingo for financial literacy," the analogy isn't quite right. There's a ton of information in each of these little five-question quizzes, so there's a lot to read, and it's hard to move through quickly, even if you're already familiar with the content. It'd be nice to see Zogo improve how this material is delivered and chunked out. Plus, there's no easy way to review the new vocabulary you've learned, and there's no guarantee that you'll see it again to reinforce what you've learned. Some kind of glossary feature would be a welcome addition. Since this app is intended as a one-stop shop for building young people's financial knowledge, it would be a huge help to access these straightforward definitions somewhere else in the app so that you could review and hone that knowledge. There's clearly a need for that information among the app's target audience, and it would be helpful if users could access it from within the app.
The developer's close connection with financial institutions might be off-putting to some users too; it's easy to be cynical about those financial institutions' motives for connecting with young people who might open bank accounts and soon need car loans and credit cards. However, if you can limit the data you share in the app, this is an appealing way to dig into subject matter that might otherwise be daunting or alienating. There's real potential here for demystifying concepts critical for financial literacy, and to do so conveniently in short bursts on smartphones.
Website: https://play.google.com/store/apps/details?id=com.zogo.child
https://itunes.apple.com/us/app/id1474636588?uo=4&at=10laCG&ct=website
Overall User Consensus About the App
Student Engagement
The pace is speedy, the design is top-notch, and available topics like getting health insurance and buying a car feel relevant and approachable.
Curriculum and Instruction
Quizzes focus on real-world examples, making abstract financial topics instantly applicable to learners' lives. Some reiteration would help with recall.
Customer Support
Reading-heavy quizzes and limited chances to revisit past answers make it hard to review and develop understanding.