Product Review of Zinn Education Project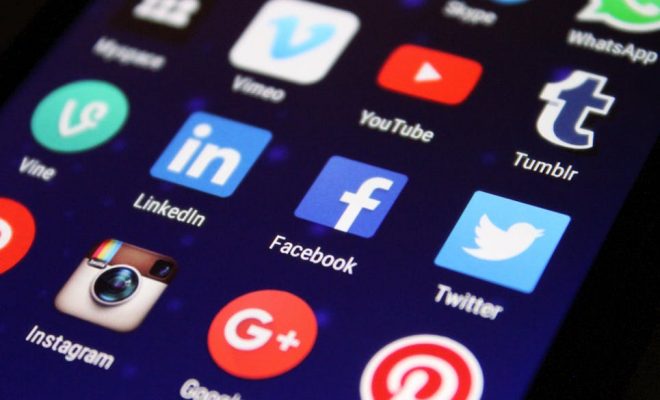 The goal of the Zinn Education Project is to bring the ideas of Howard Zinn's well-known book, A People's History of the United States, into the classroom to foster a more honest and critical view of American history. Mainly a resource for educators, the site has more than 100 classroom-tested, free downloadable lessons. For the most part, these move learners away from the memorization of dates and facts and toward a more complex understanding of history, including the choices and circumstances that have contributed to various events. The ability to search by theme, time period, or resource type helps educators find specific resources to supplement their curriculum.
Overall, the site's materials pay special attention to the inclusion of multiple perspectives, recognizing the roles of women, people of color, and the working class throughout history. Teachers can search for lessons by theme, time period, or resource type. In addition to the extensive collection of lessons, there are references to books, films, and articles (available for purchase online) on all of the topics to provide supplementary content.
First and foremost, U.S. history educators will probably want to bookmark the site. The lessons available will help add depth to any traditional history lesson. The best way to use these materials is to integrate any relevant teaching activities throughout the year. As learners participate in multiple lessons, they'll have time to digest Zinn's approach to the study of history.
When studying the Civil War, learners can become members of an Anti-Slavery Society to learn about abolition; or in a unit on Vietnam, learners can examine documents that are often left out of textbooks to get a more accurate picture of the war. Access to a text copy of A People's History is recommended for both educators and learners — though it's not required to use the site's materials, many lessons reference or use excerpts from the book.
While the Zinn Education Project is aimed mostly at educators, it could also serve as a resource for older or more advanced learners. The site is well-designed and engaging enough to support high school learners' own exploration and research. No matter how they're used, the materials challenge learners to go beyond the textbook and uncover the role of regular individuals throughout American history.
Instructional strategies include role-playing activities and simulations that actively engage learners in their learning. Highlights of the collection include "People vs. Columbus, et al," a role play in which learners participate in a trial; the "Draft Riot Mystery," in which learners solve a mystery using historical clues; and "Whose Terrorism?" in which learners examine scenarios based on real situations. While every activity lists a reading level, educators may need to adapt some of the content to be more accessible for English Language Learners or struggling readers. Also, more in the way of interactive, digital activities aimed directly at learners would be a nice complement to the site's wealth of downloadable teacher resources.
Website: https://zinnedproject.org/
Overall User Consensus About the App
Student Engagement
Lessons challenge the traditional view of history. Students will enjoy the opportunity to explore different perspectives, especially those that give voice to disenfranchised populations.
Curriculum and Instruction
A variety of instructional approaches increase accessibility for different types of learners. While not standards-aligned, the lessons emphasize literacy, communication, and critical-thinking skills.
Customer Support
An FAQ page gives background information on the project. Lessons are classroom-tested and include reflections on teaching practices. Teachers can contact the project with questions and comments.