Product Review of Zigazoo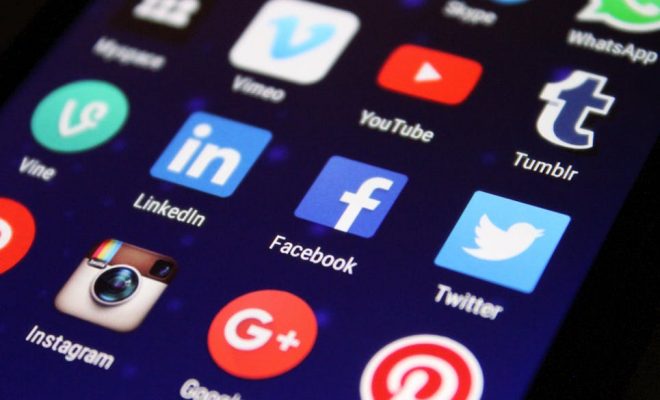 Zigazoo is a TikTok-style video-sharing app for posting short videos of learners completing various kid-appropriate challenges. Activities focus on simple, straightforward projects that ask learners to investigate or create something and then share what they've done with videos up to 30 seconds long. Prompts cover a broad range of subjects with challenges such as, "Can you find something that's symmetrical?" "Can you teach us how to play your favorite sport or physical activity?" or "What should all kids have a right to?"
When educators sign up, they create a closed "pod" with a special access code to share with their learners. Learners then create their own accounts using the special code. Educators can assign any of the available challenges or make a video introducing their own project idea. While viewing a challenge, tap on the record icon to record a response, and then post your video. The Home tab automatically generates user-submitted videos where learners can view submissions from others in their class pod. While viewing, tap the heart to like the video or swipe up to advance to the next one. The Discover tab shows daily featured projects and others organized by topic (science, literacy, arts & music, math, social studies, social and emotional, physical education, and challenges). Educators and learners can also subscribe to third-party channels that feature challenges from official content creators such as zoos and children's museums.
Educators can use Zigazoo to inspire their learners to think about new topics and explore the world around them through project-based learning. Educators will likely want to start by browsing the project ideas to find ones that might be relevant to their learners. They can also make their own challenges. Educators could make video assignments to match virtually any topic they're covering in class with a bit of creativity. Challenges can introduce a topic to establish what learners already know, occur midway through to see what they're learning, or occur at the end of a unit to assess comprehension and open discussion for deeper learning or connections to other topics.
Encourage learners to not respond immediately but think carefully about what they want to show in their video. Give them time to actually do a science project challenge, invent a song about managing their feelings, or reflect on a social studies question. There's no in-app space for comments, so educators will want to create a system for giving feedback to learners and carrying the learning deeper. Videos post immediately to the whole group; though the classroom is a closed "pod," educators should still be proactive in watching the submissions to ensure nothing inappropriate for sharing with all learners. And, particularly for younger learners, educators need to get parents on board to help their kids complete the projects and make the videos. Note that the home version has in-app purchases and now lets kids trade NFTs, so be aware of the consumer elements.
Zigazoo's collection of fun challenges is a great way to get kids thinking, trying new things, and engaging in project-based learning. The closed-pod approach creates a safe space where educators and learners can share what they're doing without getting bogged down or overwhelmed by larger communities. And because learners do these projects independently, they have flexibility in how, when, and where to explore the project ideas. There are many great ideas to get educators started thinking about how to inspire their learners, and educators also have the freedom to create their own assignments.
But some aspects could encourage passive consumption, such as the never-ending automatic-play video feed. And, there's little room for diving deep into a topic. For example, only so many learners can say within the 30-second time limit on video recording, and there's no in-app space for feedback or discussion. Overall, Zigazoo can be a fun social experience with great potential for stimulating learners, but how well it becomes a catalyst for active exploration depends on what educators and their learners do with it.
Website: https://itunes.apple.com/us/app/id1506092240?uo=4&at=10laCG&ct=website
Overall User Consensus About the App
Learner Engagement
There are lots of different project ideas that should appeal to a wide variety of interests. If educators don't provide clear guidance, learners may get lost browsing through videos or challenges.
Curriculum and Instruction
There's good potential here, but since challenges range from somewhat superficial prompts to ones that encourage deep thinking or exploration, choice of prompt is important. Options for responsive feedback are limited.
Customer Support
Help options are minimal: no easy-to-access support for educators or learners, no guidance for how to use the projects, and no suggestions for enhancing learning.