Product Review of Zen Studio Meditation for Kids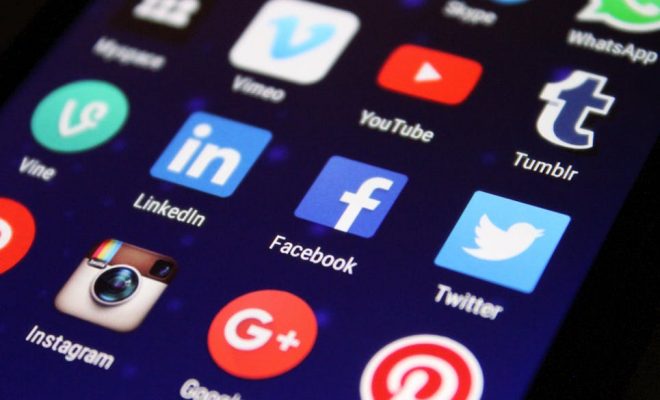 Zen Studio is a painting and drawing app that combines soothing music with grid-based painting. Choose colors, then tap and drag across the screen to create pixelated pictures on a grid. As kids put their fingers on the screen, an algorithm generates a unique soundtrack to react to what kids are doing. There are two ways to create: tutorial mode and free draw mode. The tutorial mode is a step-by-step process that guides kids through creating a variety of drawings. Each step makes only one color available and shows kids exactly which parts of the grid to color. In the free draw mode, kids choose from four different-size grids and have free rein to choose colors and apply them where they wish. Save finished products in the in-app gallery or on the device's camera roll.
The free version includes eight templates and has room to save eight drawings. An in-app purchase of $2.99 unlocks the more than 100 additional templates, offers unlimited gallery space, and allows educators to create individual user accounts. The parents' and teachers' guide goes into great detail about the app's learning theory and offers suggestions for use.
Zen Studio could be a great activity to offer during short moments of downtime or to occupy kids during transitions. Listening to soothing music and making simple drawings can keep kids calm and focused when they've already finished an activity and are waiting for their classmates to catch up. Make sure to give them headphones so that they can listen to the music without disrupting the rest of the class. If educators are just looking for a simple, blank grid-drawing tool with soothing music, the free version should suffice. But if they want to use the templates, they might want to consider purchasing the full version; there aren't enough templates in the free one to satisfy kids for long.
Reminiscent of the meditative appeal of coloring books, Zen Studio aims to offer a calm, soothing environment in which kids can be "in the moment" and create something beautiful. The soundtrack synchronized to kids' taps certainly does feel peaceful and may in fact produce a "zen" mindfulness that helps kids focus on what they're doing. The drawing part is more of a mixed bag. The restrictive drawing options while you're creating templates may be just what some kids need, but its lack of space for personal expression may frustrate others. Yet it's a nice touch that kids can personalize the template after completing the required steps. With blank slates, kids have more freedom — and can choose grid size — but still must stay in the same kind of grid pattern. Some kids might appreciate more options, such as different kinds of grids (e.g., squares rather than triangles), a line-drawing tool, or other kinds of embellishments. Nonetheless, there are enough strong points to make it worth checking out the free version to see if this tool is right for your classroom.
Website: https://itunes.apple.com/us/app/id1051358262?uo=4&at=10laCG&ct=website
Overall User Consensus About the App
Student Engagement
Soothing music feels good to the ears. Filling in the templates produces fun pictures, and drawing on the blank slate allows for artistic freedom, but the grid and template setup can feel limiting and may turn some kids off.
Curriculum and Instruction
Kids create realistic-looking drawings by following directions while using templates. Music helps kids focus and creates a calm atmosphere, but there isn't a lot of skill instruction built in.
Customer Support
Kids can save their drawings to an in-app gallery, and simple drawing tools are easily accessible to a wide range of abilities. There's a lot of support information for educators in the learning guide.