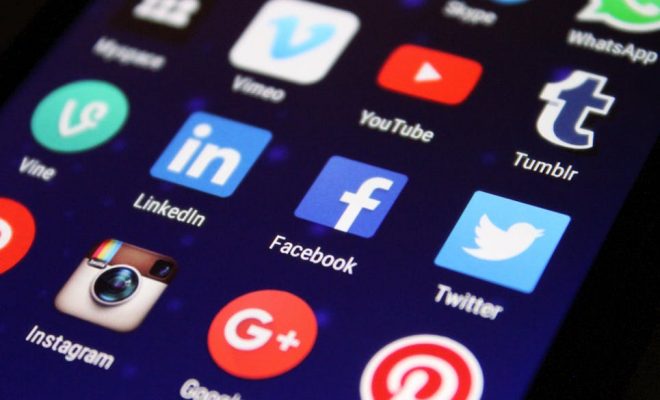 Zearn is an online math curriculum (coupled with live whole- and small-group instruction) for grades one through eight (as of the date of this review, Zearn states that the grades seven and eight curriculum is in "Early Access"), with supplemental skills practice activities for kindergartners. Learners open up to a dashboard with tasks to be completed; these include a variety of fluency warm-ups that promote general number sense and lesson-specific skills, as well as guided practice with interactive video lessons that feature diverse and enthusiastic human educators and school-age children ("The Zearn Squad"). As part of the guided practice, the on-screen educator will help learners fill out paper-based worksheets, called notes. Learners will also find an independent practice and formative assessment activity rolled into one (called the Tower of Power) and a summative exit ticket. Educators have quick access to the curriculum from their own dashboard, the option to try out the digital learner interactives, and a handy learner report to help monitor and track learner progress.
Should a school opt for the paid version, they'll have access to additional features. These include a math library of foundational lessons that educators can assign to their learners alongside the regular curriculum activities. Additionally, educators and administrators will have access to more detailed learner reports that recommend specific foundational lessons.
Zearn is very clear about the intended use for the program: Learners should begin class with whole-group instruction. Next, learners get in-class time working independently on digital lessons, then work in small groups with a educator to "deepen, extend, and remediate" based on reports of learner progress. It's probably best to stick to this plan: There's not quite enough digital support available to expect kids to learn everything independently, and there's not quite enough content in the digital lessons to give enough practice or the multiple perspectives so critical to mathematical understanding. Zearn's independent digital component is very good, but relying on it too heavily will not result in effective learning and may cause learners to burn out.
Zearn has some big strengths that set it apart from other elementary digital math curricula. The first is excellent scaffolding: All lessons build from previous knowledge and spiral from accessing learned skills, from modeling new content to guided practice, independent articulation, and demonstrated mastery. This occurs at the micro level and in overall curriculum arcs. For instance, multiplication of two-digit numbers starts with already mastered single digits and adds multiples of 10, offering practice until learners demonstrate mastery and before adding different values to the unit's place. Learners are almost always locked into their zones of proximal development. If learners are incorrect during guided practice, Zearn gives them several tries to get correct answers and helps learners by doing things like narrowing down choices.
The online independent practice will help teach conceptual understanding with digital manipulatives. Likewise, it will try to correct learner misconceptions with feedback. Educators can see which concepts learners were having trouble with in any given lesson. Educators must then assess these learners during whole-class and group work to provide the needed instruction to close gaps. The live instruction components of Zearn are necessary to ensure that both of these areas are addressed for learners. So, while more open-ended and multi-approach problems and practice would be great, the quantity and quality of these free resources is excellent.
Website: https://www.zearn.org/
Overall User Consensus About the App
Learner Engagement
The online content is engaging, with good scaffolding to keep kids motivated. It's designed to complement, not replace, the small-group live instruction and whole-group fluency warm-up.
Curriculum and Instruction
Extensive scaffolding drives the online learner experience. Each lesson builds on previous skills, breaks work down into clear steps, and offers chances to go further.
Customer Support
There's rich data to support learners. Whole-class and small-group lesson plans and on-demand PD are useful, while captions and Spanish-language materials help aid diverse learners.