Product Review of ZapWorks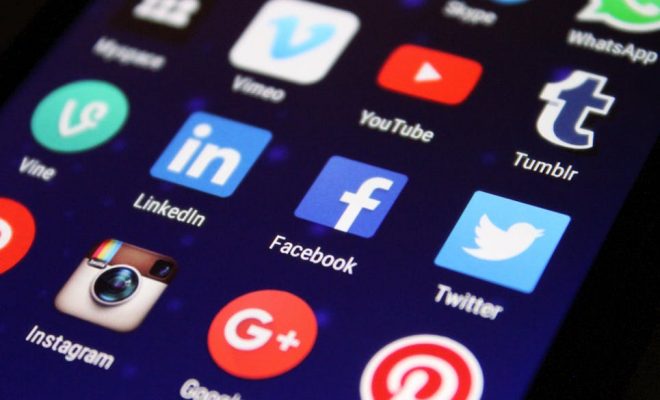 ZapWorks is a creation tool for combining images, videos, sounds, web links, and more to create augmented-reality (AR) experiences. The website allows educators and learners to create in three different ways. The simplest, called Widget, lets novices create something like a QR code (called a "trigger") that can be printed and added to anything in the classroom or school. Using Zappar, the platform's app for reading the triggers, learners can hear, see, or watch a new layer of information or augmented reality added to just about any surface.
The Designer tool functions a bit like a PowerPoint slide and lets educators and learners overlay videos and images to share information, communicate messages, and link to websites or social media. The most complex tool, Studio, allows for 3D modeling, visual timelines, and 360-degree imagery. This allows for the development of much more immersive augmented-reality creations.
ZapWorks wasn't built for education, but it could be a useful classroom tool. Most educators would likely end up using Widget, because it's fairly simple to use (and because Studio and Designer require a lot of time that most educators don't have). Using Widget, you can create additional content (videos, audio recordings, images, or text) that you can add as a "layer" to walls, displays, artifacts, etc. For example, you could create ZapWorks triggers, print them, and place them around the school to allow learners to do scavenger hunts and learn additional content or related facts. Students would then use their phones and the Zappar app to read the trigger and see and hear the content you've created. For field trips or school events, the widgets would allow participants to access information and see or hear creative content through their phones.
ZapWorks by itself isn't a learning tool, but it offers the potential to share ideas and communicate information in an innovative way through augmented reality. Teachers who get creative with the content will find learners who are motivated, though the novelty might wear off over time.
With learners as creators, they not only use the tool to connect with others but also explore the emerging field of AR. Students could incorporate ZapWorks triggers into presentations, displays, and projects to communicate additional information and add an element of interactivity. The Widgets tool is simple enough for anyone to use, but Designer and Studio require more advanced users.
Website: https://zap.works/education/
Overall User Consensus About the App
Student Engagement
Teachers using ZapWorks will likely find learners to be engaged by the novelty of AR. It's potentially appealing as a fun way for learners to demonstrate learning, too.
Curriculum and Instruction
Creating AR experiences with ZapWorks could be an interesting way to energize scavenger hunts, field trips, and more. However, it's up to educators and learners to figure out how to adapt it for the classroom.
Customer Support
ZapWorks offers a number of tutorials to get users started, but unfortunately, they don't have a classroom focus. A user showcase highlights creations made with the Designer and Studio tools.