Product Review of Yummiloo Rainbow Power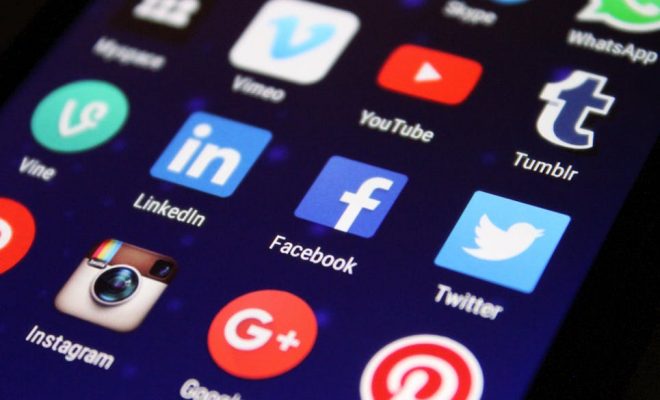 A short movie introduces kids to the premise of Yummiloo Rainbow Power. In a colorful world in a bit of grass, Rooty lives with other characters, but their carnival is not moving because it needs to be powered by the rainbow machine. It's empty and needs foods from all the colors of the rainbow to make it run. Kids get to choose the color on the rainbow machine and then feed the characters foods of that color, which they gather straight from the garden. Rooty has occasional "snack attacks" and needs to be fed lots of fruits and vegetables. Kids gather foods from five color groups (red, yellow and orange, blue and purple, brown and white, and green) to power the rainbow and make the carnival come to life.
Health, wellness, or physical education educators may find the app helpful for introducing kids to a variety of fruits and vegetables — some uncommon foods like jicama and radicchio are included — and for reinforcing eating fruits and vegetables. The app does not cover other healthy food groups, but you could use it as a fun supplement to a lesson on the MyPlate nutrition guide.
Yummiloo pulls from best practices in designing engaging educational apps for kids — likeable characters, a good story line, and colorful graphics. The story draws kids in from the beginning, giving them a mission: They are to help gather a rainbow of fruits and vegetables to make the carnival run. Since they are actively engaged as problem solvers, kids are more likely to remember the information they encounter and understand the importance of choosing the right foods to fuel their bodies. Kids match colors and listen and follow verbal instructions, which helps prepare them for reading.
The game is repetitive, which will reinforce learning for some kids but may becoming boring for others. Since there is no way to save the game, though, kids will have to continue playing in order to reach the end of the story — and get the reward of powering the carnival.
Website: https://itunes.apple.com/us/app/id613400274?uo=4&at=10laCG&ct=website
Overall User Consensus About the App
Student Engagement
Bright colors excite, and the tunes are catchy. The story and characters motivate kids to move through the challenges to help fuel the carnival.
Curriculum and Instruction
The focus is on eating fruits and vegetables rather than a fully balanced diet, but kids will learn about the variety of fruits and vegetables and may be eager to try some new ones.
Customer Support
An intro video gives kids the back story while verbal instructions tell them clearly what to do. Incorrect choices are met with a reminder of the instructions.