Product Review of YR Media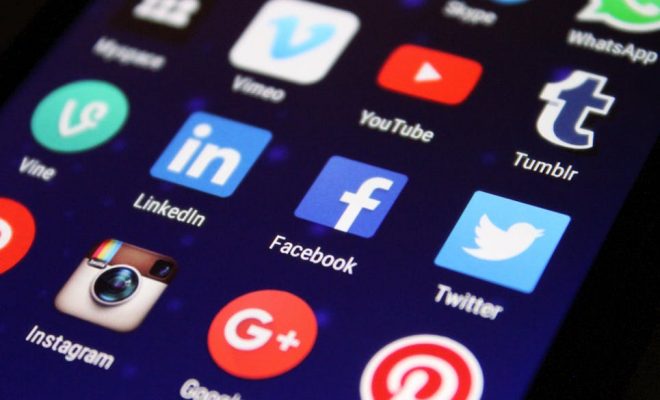 YR Media is a traditional news site's cooler, younger cousin. While there are a lot of youth-focused news sites, they tend to aim younger. YR Media, however, is a site that speaks to teens. YR Media publishes news and opinion articles, podcasts, videos, and radio shows. They're all written by a diverse group of young people (in their teens and 20s), and feature a funky but fitting voice and tone. The site provides info and insight on controversial and sometimes edgy (or even explicit) issues that might not be top-of-mind for traditional news sources.
The site's menu lists News, Arts & Culture, Identity, Tech, Health, and Opinion, but the range of titles gives a better glimpse on the suitability of content for each class. From mild, middle school fare like "What If You Ruled the School Dress Code" to something you'll probably want to preface like "Black People: You Don't Have to Watch Sad Things" to things that might have you answering parents calls like "Why Are Millennials Having Less Sex." Basically, it's key that educators select and contextualize content as necessary. If learners like what they read, watch, or hear on the site, they might also be inspired to contribute. Thankfully, YR Media thrives on collaboration and invites young journalists to join the team, even giving tips and tools on how to do so.
YR Media has strong politically and socially progressive content that will speak to learners' interests and inspire them. Yearbook and journalism advisers might model part of their program on YR Media. For this purpose, check out the DIY guides. These tutorials offer colorful visuals, detailed explanations, and student samples on topics from ethics to writing opinion pieces to social media reporting and more. There has to be at least one idea in these guides that can be incorporated into your curriculum. Media classes from film to journalism to graphic arts can use YR Media's work as a springboard for discussion and then creation. ELA classes can analyze the arguments put forth in articles (especially in the Opinion section), videos, or podcasts. Students could use this analysis to create their responses in a similar or different format. The videos on compelling topics like hate speech, social media influencers, and parental pressure will definitely spark discussion and can be structured in a Socratic seminar or four-corners format. Double-entry journals might be more fitting for student responses on more sensitive subjects, such as deportation, mass shootings, LGBTQ or straight pride, and housing. Health and psychology classes will also find surprisingly suitable content in teen-friendly language on important issues like reproductive health, mental illness, and anxiety.
Students can build skills by thinking critically about the content they consume on YR Media. With teacher support, learners can use YR Media's articles, videos, and podcasts to practice digital literacy. The youth-created content — attuned to different cultures and perspectives — has a hard-to-find authenticity that'll speak to learners. And by watching, reading, and listening to YR Media's resources, learners get more than just insight into what's going on in the world. The site provides a model for creative, politically engaged media production that'll hopefully encourage learners to contribute their own voices. And that's where the DIY guides come in; they can help connect the product to the process. Good reporting on sensitive issues doesn't just happen, and these guides help make that point with handy infographics and samples. The visually friendly tutorials give learners a crash course on important industry issues like tone, technique, accuracy, and ethics.
Website: https://yr.media/
Overall User Consensus About the App
Student Engagement
This is youth-centered content that doesn't feel corny. The slick layout feels modern. Controversial issues can draw learners in, but educators should do some vetting.
Curriculum and Instruction
Real talk on real issues will inform and inspire learners to make their voices heard. The DIY guides provide templates for inspired journalists to create and contribute content.
Customer Support
Since teens write the articles, they're pretty accessible. Videos offer English subtitles, but podcasts don't have transcripts. Teens can interact with YR Media on various social media platforms.