Product Review of YouTube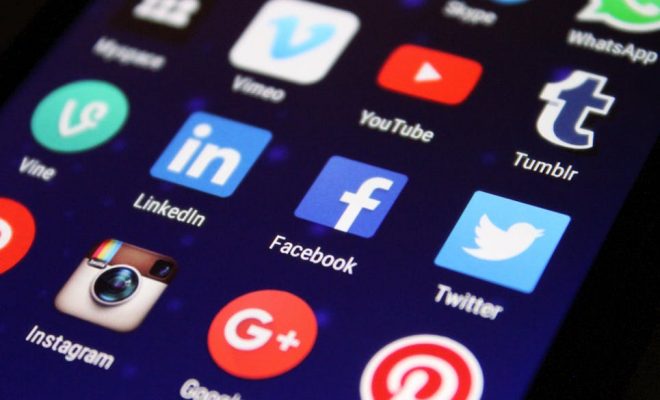 YouTube isn't just a video site; it's the second most popular search engine in the world. This means that everyone — including learners and educators — goes to YouTube to get a handle on any topic. It's just a fact of life (as much as it might irk some educators). Of course, one the biggest challenges with YouTube is sorting through the never-ending stream of content — much of it not necessarily appropriate for classrooms or ideal for learning. One thing educators can do to make YouTube work better for learning is to curate playlists for learners, vetting content ahead of time and saving learners from going astray. Host these playlists on a class site. Tech-savvy educators should also consider creating their own YouTube channel and hosting instructional materials there. This will give learners (in their classroom and possibly from all over the world) a place to learn class content wherever they are.
To help learners navigate YouTube, educators will want to do some media literacy work, encouraging learners to check sources, verify information, and examine a variety of credible perspectives. Learners should also practice active viewing: taking notes, pausing, rewinding, and rewatching videos. Also, make sure to point out the closed-caption and playback speed adjustment features. Finally, educators and learners should dig into Google and YouTube's privacy settings, and perhaps even turn off Watch History to partially escape the algorithm.
Website: https://www.youtube.com/
Overall User Consensus About the App
Learner Engagement
An endless stream of videos enthralls users of all ages, sometimes well past their bedtime. It would be hard to overestimate YouTube's popular appeal.
Curriculum and Instruction
Having learners take an active role in research may help them learn to investigate their interests. There are often multiple videos on a particular topic, so it's possible for learners to find a style that suits them best.
Customer Support
Help videos and FAQ pages are very thorough. However, younger children may still find it difficult to navigate this large, adult-focused site. Users actively network via the site's social media features.