Product Review of YouTube Kids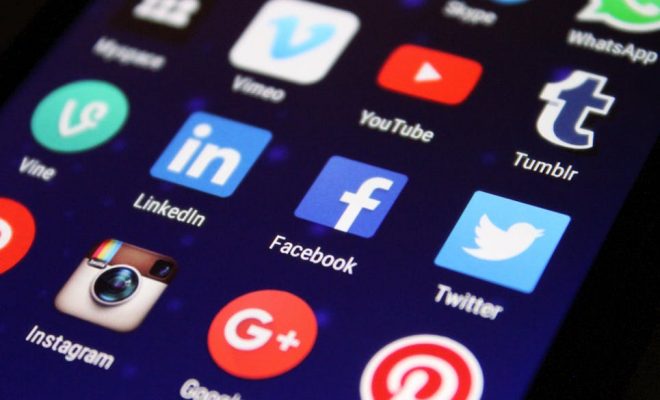 YouTube Kids is a kid-friendly portal (through the web and an app) to YouTube that features curated TV shows and videos, some of which are educational. Since there are periodic updates, the channels and videos are always changing. Access to the parent/educator section requires completing a simple math computation, but you can also create your own custom passcode. Settings options allow parents and educators to customize kids' experience by toggling sounds on and off, disabling searches, and clearing watch histories. Adults can also choose a targeted age grouping to help curate content or select content to safelist, even adding videos from YouTube itself. Upon first login, adults can view a tutorial that helps them choose content for kids. There's also a timer function, which can set a limit (between one and 120 minutes) on kids' viewing time, and a colored progress bar at the top of the screen displays how much time remains. After the time has elapsed, a "Time's Up!" animation appears and locks kids out of further viewing. Adults must enter a code for access to resume.
Kids navigate by swiping left and right or by browsing through the menus that appear across the top of the screen. "Shows" features clips and full episodes of popular children's programming; "Music" offers a wide range of songs; "Learning" includes access to education-minded kids' shows; and "Explore" offers access to a range of content created by users and by vendors who market to children. Kids can also access popular playlists from channels such as National Geographic Kids and Sid the Science Kid. Once kids watch a few videos, a Recommended menu appears at the top, where kids can view more clips and shows related to those they've previously viewed.
YouTube Kids offers a range of educational videos for the pre-K and early elementary school-age set — and beyond. Videos can be used as supplemental resources to introduce new concepts or for motivation when beginning a new unit. Brain-break videos are a great addition throughout the day and get learners moving and ready to continue learning. While the platform narrows the selection and saves you some time in selecting videos, it's best to create a safelist of videos for classroom use and to disable search. You can also add videos from YouTube to YouTube Kids, so if there are videos you'd love to use that don't appear, you can add them from the "adult" platform.
Connect learners to books by bringing guest readers into your classroom with video read-alouds. Easily project the screen to a TV right through the app so that the whole class can see. Choose specific channels that align with your current curriculum to see what kids discover and what connections they can make!
The YouTube Kids interface feels designed for young kids, and the majority of featured content is aimed at that group. The layout is whimsical and fun, with extra-big buttons making it easy for kids to play and pause. Simple icons help kids easily understand broad categories for the videos they'll find. Though on YouTube itself, the Recommended videos area can get dicey, it's a great feature on this platform. After only a few video views, kids get a custom list of related videos that improves as kids view more content. There's a vast selection of videos available that are both entertaining and educational.
Generally, the content is appropriate, but educators still need to monitor the usage since the filters aren't foolproof. While the bulk of the content that most kids will encounter isn't problematic, the app has drawn controversy in the past for including some clearly inappropriate videos and ads (with nudity, alcohol, and profanity). YouTube's curation process isn't perfect (details of how titles are curated are slim; publicly, Google says it's "a mix of automated analysis and user input"), so adult oversight is key. Some of the content will have commercialism embedded within, and ads may still pop up during video viewing. And importantly, though there's lots of good-quality, educational content available, there's also lots of poor-quality content, as well as content that just isn't right for the classroom. So, to really feel confident that your learners won't run into anything you don't want them to, you have to use the safelist feature, which will let you curate from YouTube Kids and YouTube itself. While it's great to have, it also puts a burden on adults who are hoping to let their kids watch and explore in a safe space.
Website: https://play.google.com/store/apps/details?id=com.google.android.apps.youtube.kids
https://itunes.apple.com/us/app/id936971630?uo=4&at=10laCG&ct=website
Overall User Consensus About the App
Learner Engagement
Sound effects and intuitive icons are highlights of the user experience, making this a fun, engrossing way to access a world of video content.
Curriculum and Instruction
Though learning content is only a subset of the offerings, kids can find positive and educational messages throughout that could easily transfer to school and real life.
Customer Support
The interface is very intuitive and easy to browse, with available guides and links to additional resources.