Product Review of Youth Voices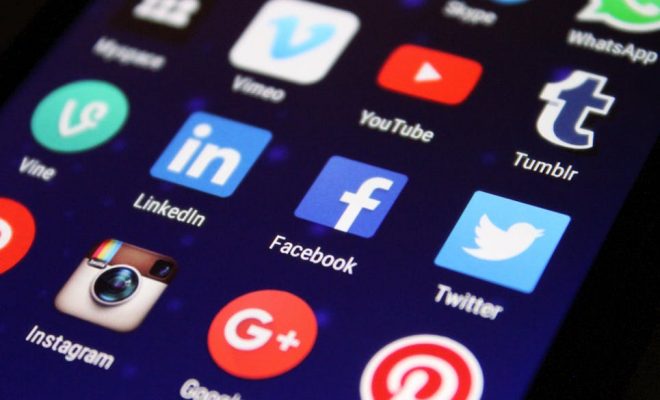 Youth Voices is a home for young writers seeking an authentic audience and a space to publish writing across a wide range of genres. The site is essentially a blog, so learners can easily align their interests and make meaningful connections with other young writers. Learners touch on issues ranging from the environment and politics to personal narrative stories and video gaming. Some learners also add multimedia components like video. Contributions can earn learners badges.
Learners will need to create their own accounts and set up a profile. Once they have their own space, learners can begin writing blog posts, which are designated to certain areas (such as argument, stories and poems, video conversations, etc.). A convenient place to start is to look at the Guides tab, which gives suggestions for using Youth Voices for a variety of writing exercises such as assessment and reflection, poems and stories, and multimedia response.
Educators may need to spend a significant amount of time exploring Youth Voices to understand what it does, how it works, and how it can fit with their learners. It's a site that admirably puts learner writing front and center, but it has an aging layout with little guidance, some outdated resources, and poor organization. The community of other educators and curriculum guides offer some help. The collective networking and thinking among the Youth Voices educators has resulted in usable classroom resources for you, including a series of writing challenges, discussions grouped along various themes, integration of art and writing, and curriculum-based documents that validate how online writing communities meet the needs of learners across subject-area classrooms. Because learners can post whatever is on their minds, educators will likely want to keep a close eye on what they're posting.
It's clear that the educators behind Youth Voices have a lot of passion for learner expression. There are lots of prompts and ideas for inspiring learners to contribute something meaningful. And the site is full of posts on hot button topics, learners making impassioned arguments, and lots of positive feedback. The comments open up a range of discussions, and writing on the site can be powerful. Schools can also choose to create private groups so that all the sharing happens within the school rather than the community at large.
The major downside is that the site isn't at all user friendly, and both educators and learners may not have the patience to figure it all out. It's also showing its age, both in terms of aesthetics and just general usability. There are a few resources that don't seem to exist anymore, and no clear onboarding flow to showcase the best stuff. That said, the site is free and remains flexible for the needs of educators and their learners. And if educators help guide learners (or vice versa!), they may find the exercise rewarding. It's important to note that many of the writers on the site are high school learners, so the content and subject matter can walk the line of appropriateness at times.
Website: https://www.youthvoices.live/
Overall User Consensus About the App
Learner Engagement
Learners will like having a real audience, and it's nice that learner writing is front and center on the homepage. It's due for an overhaul: There's a lot going on, a confusing layout, and dead ends.
Curriculum and Instruction
There's a focus on writing and commenting well. Activities earn badges. It feels a little like a social network, so learners can learn writing and communication skills as they share opinions.
Customer Support
There's little overall vision of what the site does and how to use it. Tutorials and resources show educators how to use Youth Voices in the classroom, though they're not easy to find.