Product Review of Youth Leadership Initiative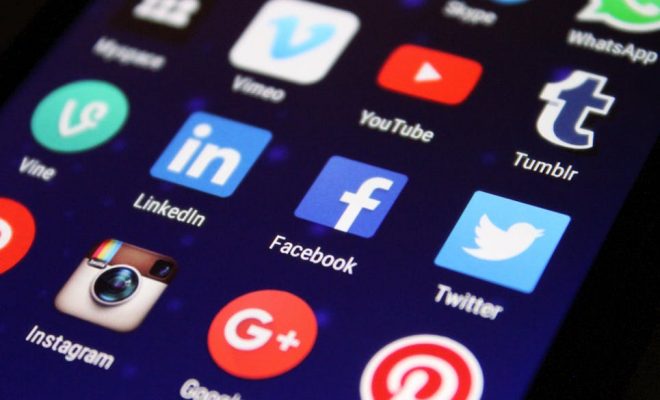 Youth Leadership Initiative (YLI) is a program of the University of Virginia Center for Politics with free resources and programs for K-12 government, civics, and social studies educators. Educators need to register for a free account to gain access to most site resources. There are five major sections of the website to explore with lesson plans and hands-on political simulations. Most of the lessons are available in both English and Spanish and are tagged by grade level and unit (such as "The Political Process" or "The Presidency"). Democracy Corps is a series of lesson plans meant to integrate a service learning curriculum into an existing civics program.
The three simulations are Mock Election, E-Congress, and A More Perfect Union. Mock Election lets educators involve their learners in a nationwide mock election each October or conduct their own mock election (on any topic or for any candidate) on campus at any time. E-Congress is a similar nationwide simulation that runs from January to April each year, and learners can write their own legislation, submit it to the National E-Congress, and participate in committee and amendment phases before moving onto debate and voting on bills. A More Perfect Union is a political campaign simulation that educators can download and run in their schools at any time of year.
Pick one type of information to sort through first. Either dig through the Lesson Plans and Democracy Corps sections, sort through the lesson plans, or consider the simulations. A lot of those simulation resources are time-sensitive — for example, the mock election takes place in October, the E-Congress from January to April — so make sure to take a spin through this site and its offerings far in advance, either in the spring or in the summer before the new school year begins. Take a look early on to see if these activities and resources will fit well into what you're doing. The simulations can all be run at your own pace and at a time of year you choose, but consider which choice (local or national) might best appeal to your learners.
It's gratifying to find a site that's for educators, by educators, and YLI does a great job of offering expertly crafted, flexible resources that you can plug right into your classroom. The E-Congress and Mock Election activities are especially inspired; whether you run these simulations locally or participate in the national event, these activities are detailed, engaging ways for kids to get actively, passionately involved in how democracy works. The activities have serious structure built in, but they're flexible too. It's great that you can pick the version of each program that best fits your learners and your school. The lesson plans are good, too. The Democracy Corps lessons are especially interdisciplinary, featuring activities such as writing a political speech following the advice of George Washington and Elizabeth Cady Stanton or reading several poems that meditate on the nature of the citizen's role in a democracy.
The biggest challenge with YLI is its scope. There's a ton of information here, and it's not especially intuitive to find what's there. You have to drill down pretty far in the teacher dashboard to find a way to search the lesson plans; even then, it can be cumbersome to get a sense of what the lessons contain without downloading them and reading them one by one. A clearer sense of the lessons' alignment to Common Core State Standards and more at-a-glance information about their content and length would be a welcome addition.
Website: http://www.youthleadership.net/
Overall User Consensus About the App
Student Engagement
Some lesson plans are more engaging than others, but role-playing activities such as E-Congress and Mock Election can get kids excited about how democracy works.
Curriculum and Instruction
Thoughtfully designed, immersive activities require kids to think critically and collaborate effectively with their own classmates and learners across the country.
Customer Support
Most lesson plans are available in English and Spanish, and there's tons of help for educators to get started with these tools in the classroom. Better search features would improve the experience.