Product Review of Youth Leadership Initiative: Mock Election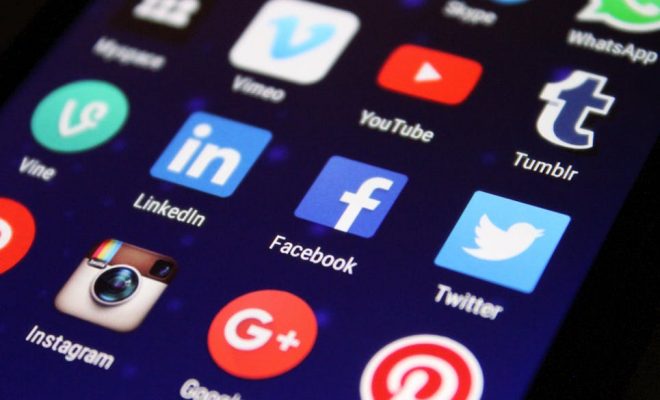 Youth Leadership Initiative: Mock Elections is a detailed, extensive resource for teaching kids about the election process in the United States. Teachers sign up for a free account and can choose to have their class participate in a national election each fall or use the site's tools to run local elections at any time of year. The national activity each fall runs for about a month leading up to election day each November, and educators can access ballots and lesson plans tailored to a class' home state and district; for example, a class whose state has a gubernatorial election can access profiles of the candidates and vote for their preferred candidates. Additionally, educators can download posters and promotional materials for their elections in their schools and customize their ballots to suit their learners.
There's some great potential here for engaging your learners with the voting process: Whether it's a presidential election year or not, this is a great way to help learners learn about how elections work. Check out this site early on and see what works best for your class. If you can fit the prep time and voting process into your class during the fall, consider engaging in the national activity. It could be a powerful experience to have your learners participate alongside other kids from across the country. Or consider using the tools to run your own election at school, whether it's for student government elections or a referendum on a local issue. Either way, there are tons of thoughtfully developed lesson plans and lots of built-in teacher support only a click away. This is a terrifically detailed tool that's definitely worth a try for your social studies or civics class.
Website: http://www.youthleadership.net/