Product Review of Youth Leadership Initiative: E-Congress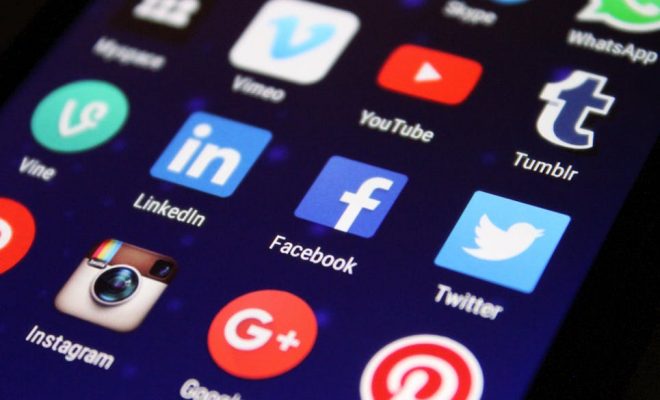 E-Congress is an activity that lets kids dive deep into the history and work of the United States Congress and then simulate the same work by proposing legislation and deliberating. Students participate as a class, and you can choose to join the national E-Congress activity (more than 5,200 learners participated in 2014!) or run the activity in your own classroom. There's a lot of dry reading before kids get to jump into the activities, but the chance to collaborate with kids across the country will appeal to learners and help motivate them to soldier through. Plus, these readings and the accompanying activities are solid. Students move from an introduction to researching their bills to writing to deliberating in committee. Through each step, learners can gain key insights about the legislative process and apply what they've learned through group activities. There are tons of ways for learners to contribute, from researching and writing to presenting, and kids are sure to get at least a little inspired by activities that are all about improving their country.
First, choose which version of the project is right for you. If you plan to have your learners participate in the national E-Congress activity, plan ahead accordingly so you'll be prepared to join the fun in January. If you plan to fly solo, use the site's guidance to plan that for your own classroom. Either way, consider how to structure these activities in your classroom and what technology (digital or analog) you'll use to keep kids on track. There's a wealth of information here for helping you introduce your learners to the history and function of the U.S. Congress; choose which format or activities will work best to help your learners get oriented to the project before they dive in to creating and debating legislation.
Website: http://www.youthleadership.net/