Product Review of Youth Leadership Initiative: Democracy Corps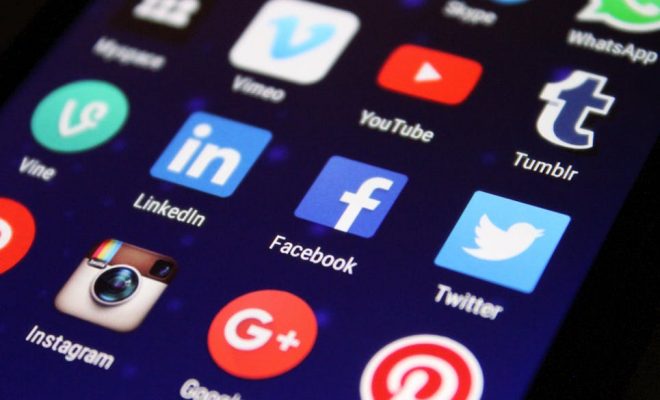 Democracy Corps is a series of lesson plans that engage middle school and high school learners with the purpose of government and their own abilities to affect change as citizens. Lesson plans include information about how government functions and how people — even kids — can get involved in their communities. Kids can find information about how to research local areas of need and how to plan their own service projects, plus guidance on how they can reach out to their local elected officials.
This site isn't perfect, and its mostly text-based elements can feel a bit dated and simplistic, but there's enormous potential here for a teacher who wants to help civics learners engage actively and personally with public service. Kids will find tons of activity ideas — all customizable — as well as lots of options that invite educators and learners to research local issues and take action. Kids can choose to engage in direct service or petition their elected officials to make change; either way, kids can find out why government matters to them and to their communities at large, and they can discover how one person can make a difference. Plus, as with other YLI programs, there's great timing flexibility. Teachers can choose to use the program for only a few days or over weeks or months. If you're looking for a tool to help learners connect the classroom to the community, this is a great option to explore.
Website: http://www.youthleadership.net/