Product Review of Youth Leadership Initiative: A More Perfect Union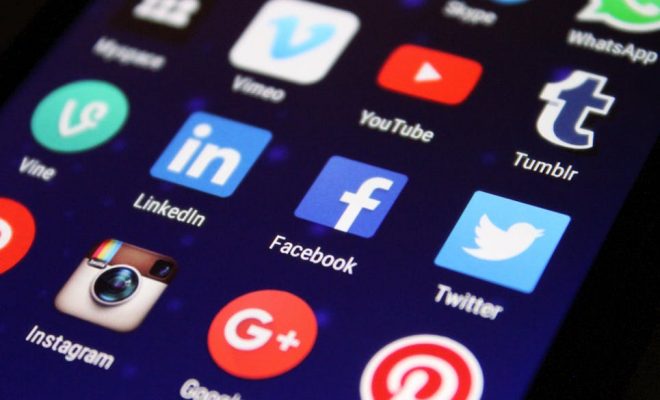 "A More Perfect Union" is a simulation for the classroom that lets learners explore the senatorial race among four candidates in the fictional U.S. state of Franklin. The program features a series of videos plus activities that invite learners to explore their own political beliefs, learn about the political system, and ultimately make choices that lead to the election of one of the four candidates. The developers clearly intended this choose-your-own-adventure-style activity to be an engaging way for kids to see the consequences of their choices in the electoral process. Unfortunately, the tool is woefully out of date. Most of the videos seem to have been filmed in 2000 and 2001, and the actors' dated lines can be cringe-worthy, from a male character who offhandedly calls an adult woman "hon" to some breathless exclamations about using the Internet to help the campaign. The videos explore different stages of the campaign and have some learning potential, but their creators made some strange choices. Though the candidates are racially diverse, the same group of mostly white actors plays every candidate's staffers, a touch that might be a helpful visual shortcut for younger kids but mostly just seems strange. It would be better if this tool instead featured information on how your learners could take on different roles in the campaign, such as the campaign manager, the speech writer, and the treasurer. Instead, this tool's clunky features and outmoded style won't hold your learners' interests or enable them to engage deeply with core features of how a campaign is run and won.
Plus, the site mentions that the tool doesn't work on "newer Macs" and is mostly well-suited to computers running Windows Vista, XP, or 98. Running the program on a modern PC is slow going, and trying to watch the videos in isolation (on a PC and on a Mac) doesn't add much value, either. Overall, look elsewhere among Youth Leadership Initiative's offerings for high-quality offerings for your classroom: This particular tool seems to have been left behind by more recent updates.
Website: http://www.youthleadership.net/