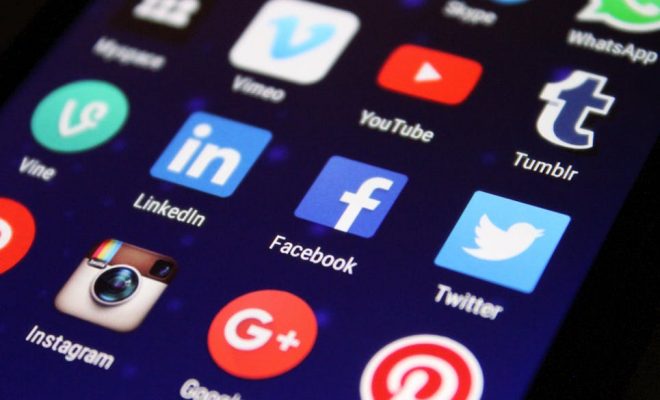 YouHue is a classroom app that tracks moods to assist learners in their own social and emotional learning (SEL). It's designed to help learners better identify, manage, and communicate their feelings. Students begin by choosing one of nine emotion emojis ranging from happy to confused. Students are guided to process their thoughts more deeply by describing why they're feeling their current emotion. Once learners log their responses, they can send their input to either the whole class or just their teacher. Educators can then use the teacher dashboard to view individual student responses or the responses of the class as a whole — and quickly see patterns week by week. Students can also learn more about themselves by analyzing their daily logs; the more they log, the more apparent the patterns become (as their emotions are logged by color).
YouHue helps learners quickly journal about and reflect on their emotions. It's intended to be used as a daily check-in, so educators may wish to use this as part of their morning meeting routine or restorative practices. Teachers can also use YouHue as a way to triage and determine when they wish to meet with learners individually or in small groups. Consider using the responses from learners to build small groups based on similar emotions or topics. Teachers could group the class responses into graphs and charts and incorporate the moods into a math discussion with pie charts and qualitative descriptors.
YouHue could also be used as a way to enter into a mindful or calming practice, such as checking in after recess before engaging in another focusing activity. Specialists such as art teachers, physical education teachers, music teachers, speech-language pathologists, or occupational therapists may wish to use the app as a check-in at the beginning of their sessions. Counselors, social workers, or school psychologists may also find YouHue beneficial for learners to use at the beginning of individual or group sessions.
YouHue is intended to help guide kids through emotion identification and pattern recognition. By charting daily emotions, learners can process thoughts and feelings and build emotional resilience. What's great about the app is that it also asks learners to process the event of what's triggering their emotions. By asking learners to write a description beneath their chosen emoji, learners are able to communicate as much or as little information with their teacher as they wish. Combined with the extended learning activities for both educators  and learners, YouHue does a decent job of helping learners identify their feelings and where they're coming from.
However, while YouHue states that it gives educators deeper insight to better support their learners, the information the app provides is a bit lacking. Sometimes less is more, but in this case, more information might be helpful for educators as they get to know their learners. It would be nice if the app offered activities or suggestions for learners when certain emotions are identified (e.g., anxiousness). Additionally, while educators are able to see all of the student logs, it might be helpful to have the option for learners to see other (anonymous) student responses to encourage empathic connection with those who are experiencing similar emotions or life events.
Website: https://play.google.com/store/apps/details?id=com.youhue.code
https://itunes.apple.com/us/app/id1589233351?uo=4&at=10laCG&ct=website
Overall User Consensus About the App
Student Engagement
The nine colorful emojis will draw learners in as they identify emotions and describe their feelings. The repetitive nature of the app will also help build a comfortable routine.
Curriculum and Instruction
While emotion identification and cause are essential learning components of the app, there could be more interaction and responsiveness when certain emotions are identified.
Customer Support
While there are extended learning activities provided via email, there's little in terms of accessibility for learners requiring certain accommodations (e.g., audio, text to speech).