Product Review of You Dance, We Dance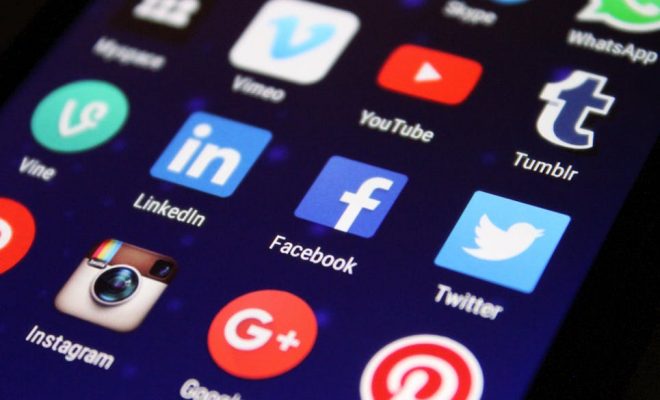 You Dance, We Dance is a website that focuses on celebrating movement in daily life. The videos are choreographed by the professional contemporary dance company Pilobolus, founded in 1971. The landing page presents you with two options: the monthly challenge or the daily movement theme. When you click "You Dance" in the upper left corner of the page, it takes you to the monthly challenge page where you can view the current challenge and all previous challenges. If you click on a challenge, it begins by describing an imaginative scenario and then presents a video so that viewers can see the movement modeled in action. When you click "We Dance," a selection of moods and figures are listed on the screen. Upon choosing an emotion (e.g., joy), viewers are invited to use a device to see the figures move in augmented reality, either within your own environment or on a white background.
Teachers may wish to try the daily movement prompt in You Dance, We Dance as part of a soft landing, morning routine, or movement break. Consider using the movement prompt during indoor recess or as a way to calm the excited energy after a lot of physical movement. This activity may serve as a prompt to use for journaling, as each daily movement has an emotional theme as its title. Learners could partner together in small groups and each demonstrate a movement, and then discuss the emotions they felt watching each partner. During music, educators could use this as a way to demonstrate the power of instrumental accompaniment to movement.
Overall, You Dance, We Dance helps encourage creative movement. The instructional aspect of providing a modeled video is helpful for learners to see their prompt, but also independent enough for them to demonstrate their own creativity in movement. However, it would be nice if the videos provided further learning lessons or if there was an extended community dedicated to teaching the finer points of contemporary movement for learners. The website itself has a clear and visually appealing display, but it's not intuitive in that some users may not be sure where to click to access the monthly prompts or daily themed dances. Finally, some learners may find the augmented reality figures to have a curious appearance and may require some prompting to celebrate and discuss differences in taste, clothing, dress, and imagery.
Website: https://youdancewedance.org/
Overall User Consensus About the App
Student Engagement
Learners will initially be hooked by the augmented reality feature and by participating in the recurring challenges, but they may lose interest after a while.
Curriculum and Instruction
The video examples help learners learn about movement in positive ways; however, there's more independent practice in this tool than instruction.
Customer Support
The website itself isn't incredibly intuitive, and it doesn't lend itself well to supporting learners with diverse needs.