Product Review of Xperica HD Pro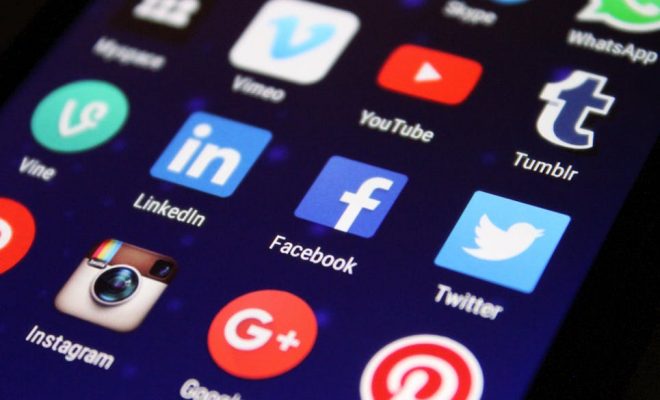 Xperica HD Pro is all about scientific inquiry, using physical science concepts as a framework for learning. At the home screen, kids can choose from 10 experiments, and each one includes background information, goals, procedures, and a list of apparatus. Once they choose an experiment, kids are prompted to tap on the Experiment button to read the goals. If they need more information, kids can tap on the Learn button. The Procedure button gives kids a step-by-step guide for completing the experiment, and the Apparatus button lists the materials used in the experiment. Kids can then begin to manipulate variables in the experiment and observe the outcome. This is the most engaging and empowering part of the app, and kids can instantly see how their changes affect the experiment as a whole.
Xperica HD Pro is a great way to include scientific inquiry while teaching physical science. You can use the virtual experiments to complement a lesson or as practice before learners conduct an actual experiment. Have learners work in small groups to make predictions before manipulating the variables, and make sure they record their results to share and discuss with their classmates.
Kids can learn about physical science and experimental design. Through observation, they learn how changes in variables affect the outcome of an experiment. This helps kids deepen their understanding of challenging topics such as projectile motion, hydrostatic pressure, and specific heat. The app also teaches important scientific inquiry skills that are an integral part of the Next Generation Science Standards.
While a virtual experiment is certainly not a replacement for the real thing, being able to explore scientific tools and setups at the tap of a finger can be a meaningful and engaging experience. Learning is open-ended, which encourages kids to go through the process of trial and error. Scores and concrete answers aren't provided, and kids have to keep track of observations and results on their own. At the time of this review, the Challenges feature was not functioning properly.
Website: https://itunes.apple.com/us/app/id581455849?uo=4&at=10laCG&ct=website
Overall User Consensus About the App
Student Engagement
The experiments are highly interactive. Kids are empowered as they manipulate variables and observe the outcome.
Curriculum and Instruction
Learning is open ended, which encourages kids to explore concepts without being penalized for wrong answers. Progress tracking and assessment aren't built into the app.
Customer Report
Written instructions are clear, and additional science information is readily available. Hints and audio options would strengthen support.