Product Review of WWF Free Rivers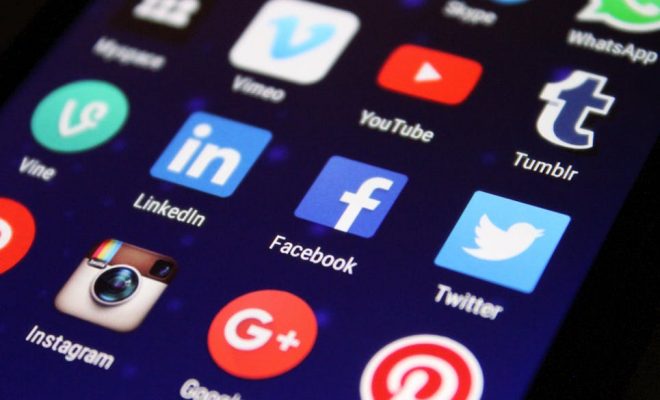 WWF Free Rivers is an augmented-reality model app that takes learners into a river ecosystem complete with animals, residents, cultures, and weather changes. The app includes a bit of a tour, taking learners through a story of how river ecosystems are affected by building large dams, and how sustainably harvesting energy from the river is a better long-term solution. Students will also look more closely along the river system and learn about how people, animals, and the land itself are interconnected with the river and its behavior. They'll have the opportunity to move around the model on all sides, zoom in for a closer look, or back up to look at the whole system. The rainy season event of the app is quite immersive, and in all stages, learners can move in closer to hear the rushing river and animal sounds.
After the river model story, there's a short mini-game that's almost an afterthought, where learners navigate down the river on a raft, trying to hit blue dots. Students can also see world maps that show areas of water risk, world dams, protected areas, and wetlands. These come with larger animals (and a human) that can be studied from all sides.
Start your lesson by talking about historical cultures that have benefited from free-flowing rivers, including their seasonal variations, such as the Nile Valley in Egypt. In what ways do cultures benefit from the river? Then talk with your learners about dams. Ask them to name some. The Hoover Dam and the Grand Coulee Dam are two well-known examples. Discuss why the dams were built, and what benefits people receive in return. Then discuss what happens to the ecosystems behind the dam, as well as what happens downstream. Who is affected? How?
Next, introduce WWF Free Rivers. Go through the included story with learners, and allow them to explore with their own classroom devices. Study the in-app maps and use the internet to dig deeper. Provide more context and background information as will fit into your lessons. If you want to extend this lesson, assign research projects on dammed areas or on areas that continue to be free-flowing and on the way those areas thrive (or don't thrive). What are the pros and cons of damming a river? What factors influence this?
WWF Free Rivers is a fascinating look at river systems and their health. It doesn't have a lot of depth, but what's there is interesting and educational. Students will learn how rivers affect people and wildlife, and in what ways humans depend on the rivers for survival. The importance of rivers and keeping them healthy is the focus. The immersive nature of augmented reality will keep learners interested and exploring the river environment. The app would be greatly improved if learners could interact with the river, placing dams in different areas and trying out their own options.
Website: https://play.google.com/store/apps/details?id=org.worldwildlife.FreeRiver
https://itunes.apple.com/us/app/id1349935575?uo=4&at=10laCG&ct=website
Overall User Consensus About the App
Student Engagement
Putting a compelling river ecosystem right in your classroom, this app is augmented reality done well. Students can study and explore it in three dimensions, and even immerse themselves in it.
Curriculum and Instruction
The app goes through an explanation of how free-flowing rivers benefit ecosystems, humans, and cultures, and then allows learners to explore on their own. The information is limited but will spark discussion and further study.
Customer Support
There's little help and no extension activities, but interested learners can learn more about animal species and ecosystems on the WWF website. Teachers will need to work out how to best integrate this app into their lessons.