Product Review of WWF Forests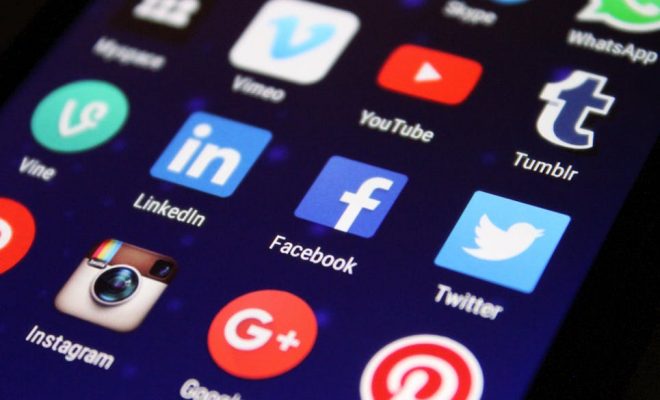 WWF Forests is visually stunning and takes over your space, turning it into a beautiful forest, all through the power of augmented reality (AR). Hidden in the forest are little pop-ups of information that introduce learners to different aspects of the forest. It also walks learners through various forest life stages, including how human activities can jeopardize the delicate ecosystem. It focuses on temperate forests, so not all forest types are covered. At the end of the experience, kids can "plant" their own forests and observe them in AR.
The WWF Forest app allows educators to bring the forest to their learners and learn a bit about it on the way. Educators can use the app on individual devices or have learners gather around a larger screen tablet to view the AR-generated forest along with the bits of information hidden throughout. While the bits of information themselves are just short sentences on various aspects of the forest, they can generate discussion and introduce larger concepts. The app also ends with links to the WWF website, where learners can explore these issues in greater detail. The bits of information presented in the app can also be used to set learners up for a larger project on the various aspects of the forest — its life cycle, human influences on the forest, hazards, and preventing damage to the forest and its ecosystems. When learners are ready to use the AR feature, make sure there's enough space available to get the most out of it!
The WWF Forests app allows learners to explore bits of information on the forest, and while the app itself only takes about 20 minutes to go through, it's a good start for generating conversations and getting learners thinking about the issues. The app itself doesn't contain much information, but it's a good starting point for bigger projects.
While the AR technology in the app is quite good, it does have some glitches and can sometimes take a long time to register a surface to project onto. It can also be a bit awkward to move around the space and find the pieces of information hidden around the projection. But overall it is well designed, well thought out, and engaging for learners.
Website: https://itunes.apple.com/us/app/id1518039408?uo=4&at=10laCG&ct=website
Overall User Consensus About the App
Learner Engagement
Visually stunning, this immersive augmented reality app brings the forest to you and allows learners to explore.
Curriculum and Instruction
The learning is done mostly through clicking on preset bubbles that provide learners with bits of information. There isn't a lot of freedom to explore beyond.
Customer Support
The layout is straightforward and easy to follow, and information is provided with both audio and visual content.