Product Review of Wunderlist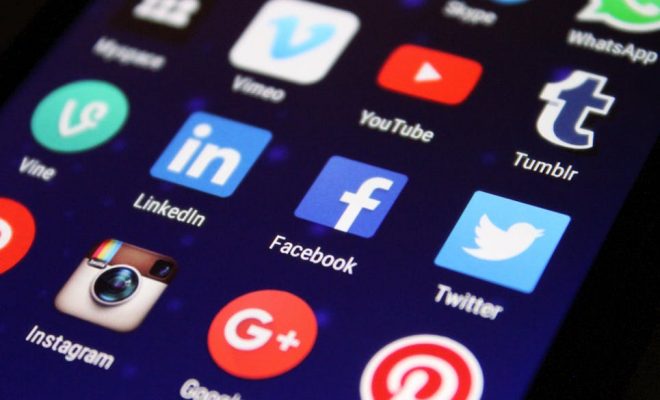 Wunderlist is an intuitive list-making app and website where educators and learners can easily organize tasks into lists and folders. Students can add notes, files, photos, sub-tasks, and due dates to manage workflow, and can email lists or share them by adding collaborators. The owner of a shared list can assign tasks to another person, which can be useful for collaboration or team tasks. Adding hashtags to tasks makes it easy to search for items that address a specific project, topic, or skill set.
Microsoft is no longer providing updates or new features to the tool; instead, the company is focusing on the Microsoft To-Do app — which shares many of the same features — and states that Wunderlist will eventually be retired. Users can migrate their tasks to Microsoft To-Do if they desire to switch. For the time being, however, the tool remains functional.
For teachers, Wunderlist can save time and headaches by helping you prioritize tasks, set reminders, and where applicable, assign tasks to others on your team or in your PLC. Since lists can be organized into folders, educators can manage their personal and professional workload in one place, and because content syncs across devices in real time, you needn't worry about remembering to bring your lists with you — they're already on your device.
For learners, there's an opportunity for both empowerment and support. Students can learn to manage their own tasks and deadlines with support from adults who have a bit more practice. Teachers can help learners manage projects by breaking them down into simple, concrete steps and assigning tasks to learners individually or in groups. This can foster student collaboration without the worry that one or two kids are doing the lion's share of the work. Kids can also add notes to their items as they complete them, promoting individual accountability. The chat feature lets kids have conversations about shared lists, helping them to manage workflow on a group assignment; of course, educators will want to monitor conversations to avoid unnecessary conflict or negative interactions among learners.
It's hard to find an organization tool that fits every student's needs, but Wunderlist's simplicity and customization features make it a pretty user-friendly tool to help learners develop time-management, organization, and workload-management skills. Teachers can support learners as they learn how to set goals, prioritize tasks, and manage workflow on both individual and group tasks. Beyond the classroom, this can be a great tool for clubs and organizations within the school that depend on many people working together to get things done. Fostering a sense of shared responsibility through the app can teach learners the value of working together and can give student leaders valuable experience managing teams and delegating tasks. And as an added benefit, the chat feature, used appropriately, presents opportunities for learners to learn essential communication and collaboration skills.
One issue is that you can't edit an item directly on a list; instead, you have to tap on the item and edit it in a sidebar, which seems like an unnecessary extra step. Also, the reminders can feel like overkill if you allow notifications — you don't want maintaining your to-do list to become a chore that overshadows the efficiency it's supposed to create.
Website: https://play.google.com/store/apps/details?id=com.wunderkinder.wunderlistandroid
https://itunes.apple.com/us/app/id406644151?uo=4&at=10laCG&ct=website
http://www.amazon.com/dp/B004TMPJP6?tag=comsenmed07-20
Overall User Consensus About the App
Student Engagement
While the user interface isn't particularly exciting, some cool collaboration features like list sharing and messaging will keep kids engaged.
Curriculum and Instruction
With consistent use, learners can develop habits related to time management, organization, self-advocacy, and communication.
Customer Support
The fairly intuitive user interface means there's not a sharp learning curve, but there's not a lot of support or features for ELL learners or for learners with disabilities.