Product Review of Writing Wizard for Kids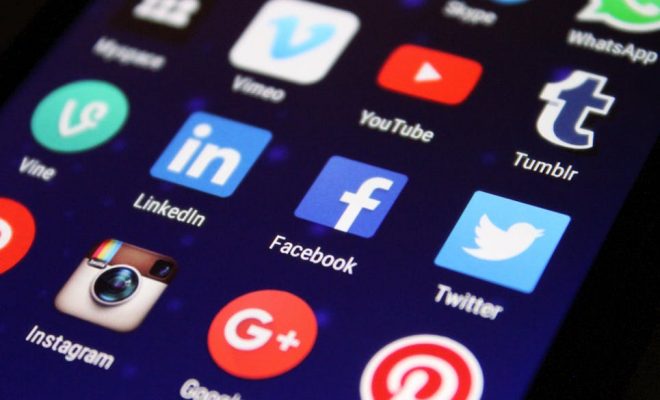 Writing Wizard for Kids is a highly customizable app that helps kids practice tracing letters, numbers, shapes, and words while hearing the letter names and phonetic sounds. Choose from uppercase or lowercase letters, numbers, shapes, or words and customize the handwriting style, choosing from D'Nealian, Handwriting without Tears, Zaner-Bloser, Scandinavia, and UK. Choose the character and watch as a hand with a pointed finger writes the letter, number, shape, or word and then shows where to trace first. Red arrows and targets show tracing direction, and sounds cue kids for what to do next. The bright, animated graphics that accompany each tracing page are eye-catching and rewarding.
Teachers can use the multiple settings to adjust letter size, show or hide the letter model, and create their own words. There's also an optional 5-Stars progressive tracing system that requires the user to trace each letter five times, with increasing difficulty. Detailed reports show educators how each student is progressing. Writing Wizard provides simple, tailor-made, and fun tracing practice.
Writing Wizard can grow with learners, starting with the fine motor skill development of forming shapes and advancing to writing numbers and letters and reviewing the phonetic sounds of those letters. The correct formation of each letter is stressed, impressively representing the most renowned handwriting styles. Once learners have mastered shapes, numbers, and letters, educators can create custom word lists for learners to practice, giving kids the chance to practice writing their names, sight words, and more.
Kids will find Writing Wizard to be an engaging beginning-writing practice tool. Surprising animated graphics — from dancing cupcakes to rushing rainbows of stars, tiger faces, and bouncing hearts — motivate kids to keep following the audio and visual prompts to trace each letter, number, and word properly to see what happens in the end and then play with the animations by swiping, tapping, or tilting the device.
The customization options help educators tailor the experience to each student's current level and increase difficulty for more precision in tracing as they improve, including settings for left-handed learners. Kids also can improve fine motor skills and practice following visual directions as they watch and follow the hand, dots, and arrows that guide them along the correct tracing paths.
Website: https://play.google.com/store/apps/details?id=com.lescapadou.tracingfree
https://play.google.com/store/apps/details?id=com.lescapadou.tracingfree
http://www.amazon.com/dp/B00QH32FUM?tag=comsenmed07-20
Overall User Consensus About the App
Student Engagement
Audio prompts and visual instructions — such as a friendly pointing hand, guiding arrows, and dots — create a well-designed tracing experience. Amazing interactive graphics cinch continuous engagement.
Curriculum and Instruction
A thorough tutorial and numerous customizations help educators adapt tracing to each kid's current fine motor skill ability and the district's handwriting curriculum.
Customer Support
Step-by-step instructions during tracing, many settings, and audio and visual cues offer excellent support. Detailed reports for each student show progress including videos of how each letter was formed. Printable worksheets are included, too.