Product Review of Writing Prompts for Kids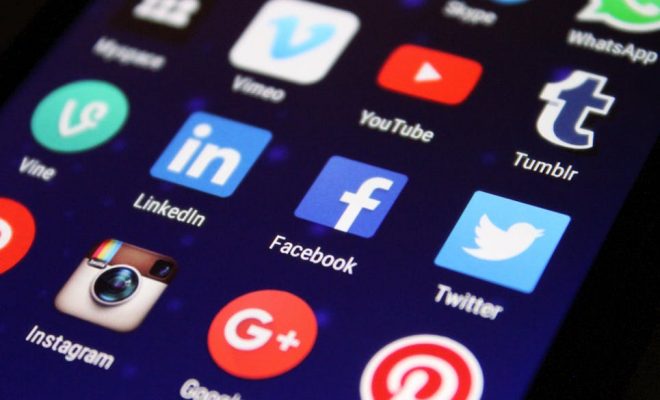 Writing Prompts for Kids helps learners generate creative writing prompts, and — once they've written something — can help them improve their word choice and variety. The prompt-generating tool contains a situation, a character, a setting, and an object. Students may want time to tap as they refine their search for the best prompt, and they can save their favorite combinations to return to later.
Once they've start writing, learners can return to the app to get new ideas, or to use the Better Words feature where they can find suggestions for words to use in place of common verbs and adjectives. For example, using the Better Words section learners will find that the word "said" to have 25 different suggestions. Instead of simply saying words their characters can "mutter," "divulge," "recite," "announce," and "declare."
Writing Prompts for Kids can work well for individual writers, small groups, or even whole-class instruction. You can use the prompt generator portion to help learners come up with creative ideas to write about, or perhaps to get them through severe cases of writer's block. You could also use the app to help teach some of the elements of fiction.
Using the "Favorites"  feature, educators can give kids time to experiment, generate prompts, and save some of their favorites. Later on, simply ask them to choose one prompt from their Favorites list and get writing. When they're done writing, have learners use the Better Words feature to help improve word choice and variety. This feature may also lend itself well to a peer-review or whole-class activity where learners can help find better words to spice up a sentence or story.
Writing from a random prompt can be fun, but also challenging at times. With Writing Prompt Generator, Instead of being tied down to a randomly generated prompt, learners gain some measure of control over the prompt. With this, the writing process can become much more engaging and fun for kids, and they're more likely to take more ownership and pride in their work. If they don't like the situation or setting, they can change it. If they have trouble writing about a character, they can tap to find a new one. It's great that every part of the prompt can be changed; learners can fine tune a prompt to their liking.
Along with encouraging kids to take control over what they write about, Writing Prompts for Kids also encourages them to take control over the words they use. Using the Better Words section, they learn more about word choice and discover alternatives to common verbs and adjectives.
Website: https://itunes.apple.com/us/app/id533233202?uo=4&at=10laCG&ct=website
Overall User Consensus About the App
Student Engagement
Silly sound effects keep kids tapping through story-element combinations — they'll like having control over the generation process. However, if they tap too fast they could accidentally pass a story element they like.
Curriculum and Instruction
Kids have some control over aspects of prompt generation, and they can save favorite prompts. Kids can also get help with spelling and word choice. A sharing component for learners' writing would be a nice touch.
Customer Report
The app lacks directions, but it's simple to use — kids are likely to figure it out on their own. Opportunities to further extend learning would be a welcome addition.