Product Review of Writing Mentor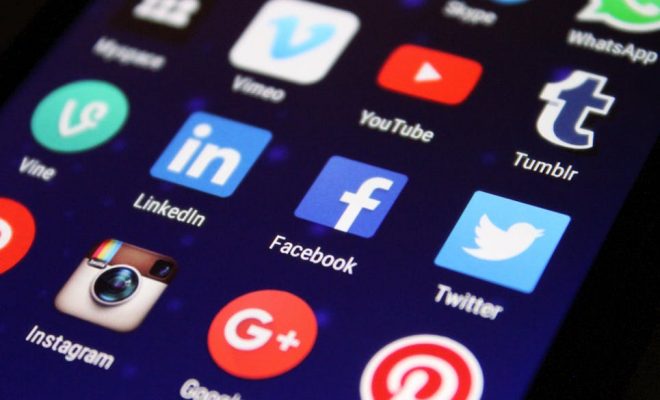 Writing Mentor is a Google Docs add-on that functions both as an instructional tool and as a support for learners in the revision and editing phase of an assignment. As an instructional tool, Writing Mentor works with writing prompts (either generated by Writing Mentor or entered by the student) for three possible text types: informational, argumentative, and narrative. It then supports learners in developing a better understanding of paragraph structure by providing a guide that is something like a graphic organizer to formulate a clear topic, add supporting details, and then formulate a conclusion. After completing the suggested sentence stems, learners can add that as a base text to construct their paragraph around.
As a revision and editing tool, Writing Mentor's Extended Writing mode provides feedback on standard writing conventions and more subjective elements of good writing, including support for ideas, clarity/coherence, and even whether or not the writer was convincing. As an example, for coherence, Writing Mentor considers the flow of ideas, the use of transition terms, sentence length, organization of the text (section headings, etc.), and pronoun use. To help learners determine whether or not their ideas are sufficiently developed, Writing Mentor scans a document for topics and then looks for words that might be related. If a text contains many mentions of related terms, learners can extrapolate that they have addressed a topic fully.
For learners who struggle with paragraph structure, it's easy to have them use the templates provided by Writing Mentor to help work through the process of crafting a coherent paragraph. They can practice on their own using the built-in prompts, create their own prompts, or use prompts from the teacher. It doesn't take the place of writing instruction, modeling, or conferencing, but it's meaningful, structured practice.
Beyond analyzing writing conventions, the Extended Writing mode in Writing Mentor doesn't really provide learners with much feedback that they can use on their own. Students who struggle with writing will likely not know what to do with the information Writing Mentor gives them. The feedback isn't descriptive enough for a student with weaknesses in an essay, for example, to go back and address the problems. You could, however, have learners use Writing Mentor before individual or small-group writing conferences, and then use that information as a starting point to guide them in addressing one or two specific elements in their writing (e.g., transitions or development of a topic).
Teaching writing is complex, and, if it doesn't come naturally, it can be a discouraging process for learners. Writing Mentor has tried to help learners unlock the mystery of good writing with natural language processing analysis. For a subjective element of writing quality like coherence, Writing Mentor helps writers visualize how well they support a point of view by analyzing a document and highlighting related words. Though this is something a good writing teacher would also do with learners, the weakness here is that there is no one to talk through what all this information means. As a result, learners may receive feedback and not know what to do with it.
With the more basic skill of constructing effective paragraphs, Writing Mentor is more effective, but it relies on the same approach that many writing educators have been using for years: sentence stems and organizers. Though these work, it's unclear whether doing this within Google Docs is any more effective than doing it on paper before beginning to write a first draft. And, on a logistical level, if learners forget that they need to port their writing back over to Google Docs to save it there, they may forget they need to access it via Writing Mentor. So, with lots of scaffolding and guidance, learners might be able to use Writing Mentor to reinforce self-editing skills and writing analysis they're learning, but it'll take a lot of up-front instruction to make it work.
Website: https://mentormywriting.org/
Overall User Consensus About the App
Student Engagement
Students who understand how to apply the tool will find it helpful, but because it's not clear how to use the feedback from Writing Mentor, many learners won't take full advantage of it.
Curriculum and Instruction
Writing Mentor does alert learners to the complex elements of good writing to help learners understand how to improve, but they need to have a basic understanding of those elements.
Customer Support
Writing Mentor offers good materials introducing what it can do, but support on how to actually use it effectively is weak.