Product Review of Writing A-Z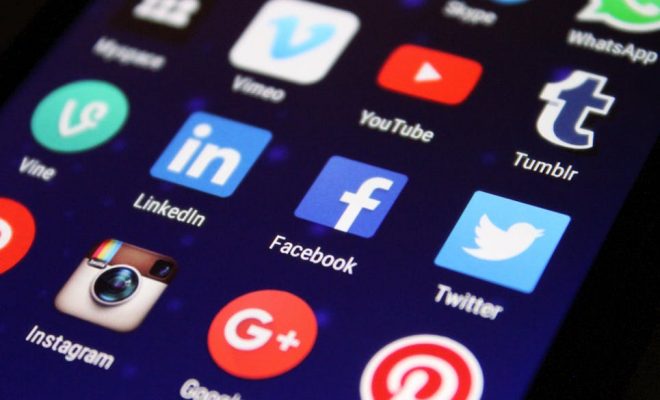 Writing A-Z is a literacy support and instruction website with teacher resources, printable worksheets, and online student activities to guide elementary schoolers along the path to becoming successful writers. There are two main types of content: resources for educators to use in off-screen (or projected) lessons and a student portal where learners can work on writing projects. The teacher side provides detailed and thorough resources, from the basics of letter learning to grammar, spelling, and beyond. There are printable worksheets and booklets, printable or projectable instructional aides, full lesson plans, and lots of writing prompts. The interactive side offers learners scaffolded support for developing an idea and fleshing it out to create a polished piece of writing. With the Build-A-Book and Write-Your-Way tools, learners can add drawings and artwork. Before turning their work in, learners go through a checklist that asks them to double-check spelling, grammar, sentence structure, and more. Teachers can then review their learners' writing and provide feedback directly in the tool. There's a suggested grading rubric to help educators with assessment.
Teachers can use Writing A-Z as a one-stop shop for help incorporating writing into any school subject — with offerings from printables and projectables to interactive, structured writing assignments. It merges literacy skill building with content, so learners practice writing mechanics like words, grammar, spelling, and sentence structure as they write about a science experiment, history lesson, or anything else. Learners can also try their hand at different narrative types like persuasive writing, autobiographical stories, informational text, or creative writing. There are lots of ideas for lessons off the screen, but educators should also take advantage of the guided online writing assignments. Each student will need unique sign-in credentials — which educators create in their dashboard — as well as access to a computer. Walk learners through a new assignment, including the checklist they'll see before turning it in, to make sure they understand what you'll be looking for when you assess their work.
Writing A-Z covers a lot of ground and offers a thorough approach to nurturing successful writers. There's a wealth of resources here that can easily help educators guide their learners from the most basic elements of structure and mechanics to complex writing assignments. Many of the resources rely on traditional worksheet approaches to teaching and reinforcing skills; however, while they don't push pedagogical boundaries, they offer useful resources that have great breadth and detail. They're also well organized, so educators can easily access resources that build on skills in a logical progression. And some activities, although embedded in worksheets, do get creative — like a song to help learners remember to capitalize the first word in a sentence. Lots of different kinds of prompts inspire learners to write about something interesting and express themselves with words.
Perhaps Writing A-Z's bigger strength is its interactive side. Teachers can easily create writing assignments for all skill levels and a variety of narrative types. All assignment types give kids valuable step-by-step guidance, as well as the option to skip the guidance and get right to writing. There are also fun options for illustrating and creating a complete book. The level of detail continues with thorough checklists for learners to use when looking over their work before they turn it in, and simple teacher tools for assessing work. Writing A-Z gives educators valuable assistance in creating a robust writing program.
Website: https://www.writinga-z.com/
Overall User Consensus About the App
Student Engagement
There's lots of guidance, but it never gets overbearing. Learners are invited to write about whatever interests them. They can also create fun illustrated books.
Curriculum and Instruction
Standard worksheets touch on grammar, spelling, and other basics. Online writing tools go through the writing process step by step. There's nothing especially innovative, but great breadth and detail.
Customer Support
There's a bunch of well-organized teacher materials and an easy system for engaging with learners. There could be more support for making learning universally accessible.