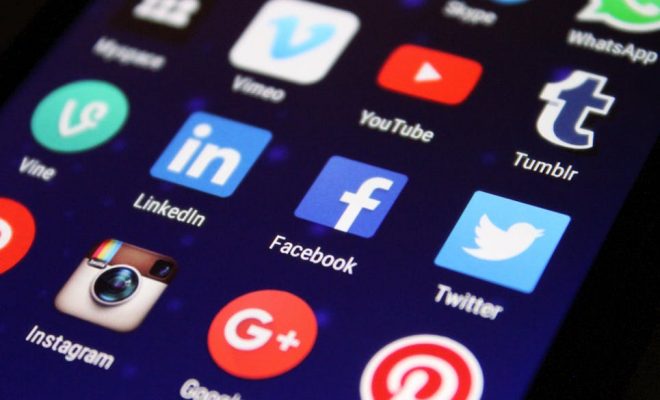 Write is a word processor for handwritten text. Students can write any content — journal entries, notes, drafts, equations — using a stylus, and edit it, too — erasing, adding spaces, moving text. Each entry is automatically date- and time-stamped and saved in an untitled folder to be organized later. Students can add links, bookmarks, and images to their text, or they can use a split screen to take notes on half of the screen while viewing a video or website on the other half. Quite a bit of customization is available, including choices of paper and pen types, and settings to adjust pressure sensitivity. An undo/redo key is also available. Entire documents or selected pages can be exported as PDFs or shared via email.
Although a handwriting-based system may not work for all learners, educators who want to maintain a paperless classroom could offer Write as an option for learners who prefer to handwrite. Note-taking or practice in science and math courses could be done using Write. Students can use it for all content areas and turn in whatever's necessary by emailing within the app or saving work as PDFs. Teachers in all content areas will find the split-screen note-taking helpful and could use it to model effective note-taking to a class, broadcasting their process on-screen.
First, this is impressive technology. Seeing handwritten text selected and moved around and reflowed across the page is incredible. The note-taking option with a split screen is practical for learning across content areas. Still, writing with a stylus is awkward for many, including those with dysgraphia or handwriting issues for whom keyboarding has been so empowering. For situations in which handwriting is superior to keyboarded text — in chemistry and math, for example — Write could be a fabulous tool. Students who prefer to draft by hand will appreciate it as well. The editing function, though, may not be as helpful because the errors and paths to answers, complete with markouts and rearrangement of ideas, are an important part of the writing process, both to inform instruction and for reflection. The technology works very well, however, and while gestures for moving text and adding spaces aren't intuitive, the help section includes a video demonstrating how to use it, and illustrated text (composed and editable within Write) explains the how-tos.
Website: https://play.google.com/store/apps/details?id=com.styluslabs.write&hl=en
Overall User Consensus About the App
Student Engagement
Write is a functional tool with a bit of a learning curve for learners not adept at using a stylus or writing on a tablet. Many learners will find typing on a keyboard or touchscreen faster and more precise.
Curriculum and Instruction
Students can use the split screen to take handwritten notes while watching a video or browsing a website, and those notes can be saved in-app or shared via email.
Customer Report
The help section includes a demo video, which is very helpful, as well as written instructions. Work is automatically saved with a date and time stamp, but can be renamed and filed in a folder.