Product Review of Write the World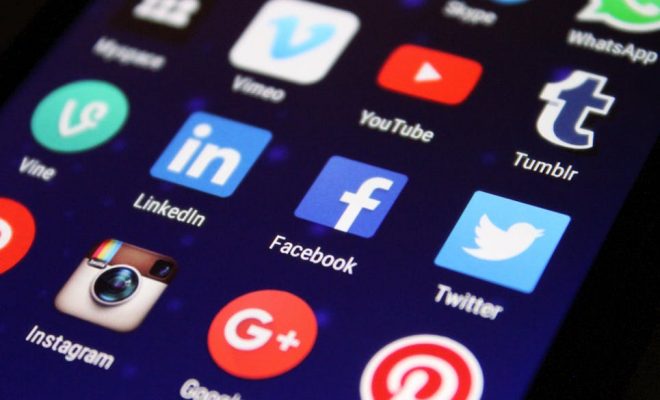 Write the World is a global online writing community that lets teens submit their own work and get feedback from peers, writing instructors, and professional writers. After creating a free account, learners and educators can join groups sorted by interests and genres, or learners can join private groups generated by their teacher. There's an unlimited range of ways to write and things to write about here, from poetry and fan fiction (or "fanfic") to current events and college entrance essays. Users are guided by task-related rubrics (including rubrics for narrative and argumentative writing tasks), pointed research prompts, and annotated feedback from peers and professional writers.
Students can beef up their profiles by earning badges for following, writing, and providing feedback while potentially wining money through writing contests and sponsored review opportunities. Teachers can maintain student privacy through creating private groups and personalized tasks using the site's prompt template.
Create a scavenger hunt for learners to explore the website and its possibilities. It could help generate excitement about the type of online writing community learners are about to join. It could also help your learners learn about writing for specific prompts, composing annotated reviews, and maintaining appropriate digital citizenship. Once you've created your private group on the site, enroll learners and begin assigning tasks so they can earn badges. Assign weekly Student Choice prompts that let learners choose their writing task; require learners to conduct peer reviews using the site's annotated review process; then have learners complete the writing process the following week with revisions and re-submissions. You might also establish your own class norms for the types of writing, revisions, re-submissions, and feedback that learners post.
This site is a game changer for a high school writing course. On Write the World, learners can choose what they want to write about and how they'd like to structure their writing, and they can get detailed feedback throughout. It's also excellent that there's so much student choice involved: Students can choose their own writing prompts and choose how and to whom they give feedback, and — if they want — they can earn badges and compete for writing prizes, too. The whole process feels much more meaningful and urgent than assembling a writing portfolio that's only limited to your classroom. Through competitions and interest-based prompts, learners encounter grade-appropriate genres, structures, and topics with the incentive to earn badges, publish work, and win money.
While the site doesn't provide any direct instruction or a tutorial for writing — or for the digital citizenship norms it promotes — it's still a great platform and resource for budding writers. Keep in mind that writing in the public forums is completely public: To protect your learners' privacy, it may be best to create your own private group and make that your dedicated space for your learners' writing. Overall, this is an excellent way to get your learners writing for authentic audiences.
Website: https://www.writetheworld.com/
Overall User Consensus About the App
Student Engagement
The site promotes purposeful, collaborative writing: Engaging prompts and incentive-based challenges sweep kids into a community that teems with on-point peer and expert feedback.
Curriculum and Instruction
There isn't any direct instruction, but there's plenty of modeling of good writing practices and the potential for some solid mentoring, too.
Customer Report
Writing prompts feature links to background information and detailed, easy-to-understand rubrics to guide student writing.