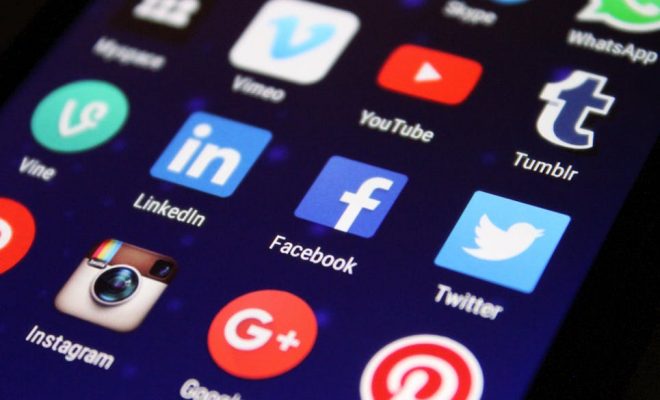 WriQ is a writing support extension that helps learners track their volume and accuracy as well as how their writing compares to others on their grade level. Educators can use the built-in AI-driven writing assessment and rubric features to track learner progress over time and help learners become more proficient. For beginning or struggling writers, it might be helpful to challenge learners to earn badges through writing bursts. This way they focus on getting ideas down on the page and flowing without worrying about every little error. Then, show learners their WriQ score and give them feedback about a few places where they might be able to improve. For writers needing more of a challenge, educators might want to up the stakes by creating more challenging rubrics or adjusting the learner grade level.
Educators can quickly rescore documents after learners revise them, and although the tool isn't perfect, it does some of the heavy liftings in the initial, messy stages of drafting. By allowing learners to revise multiple times and improve their scores, educators can help learners see how consistent practice can significantly improve over time. Hemingway's quote, "The only kind of writing is rewriting," applies here because although the tool points out errors and indicates areas where there's room for improvement, it leaves the actual improvement piece up to the learner. And since educators aren't spending so much time correcting grammatical mistakes, they're freed up to give more meaningful feedback that helps learners see patterns in their writing, encourages more varied vocabulary, and emphasizes process over product.
Website: https://www.texthelp.com/en-us/products/wriq/
Overall User Consensus About the App
Learner Engagement
The immediate feedback on errors and the focus on self-improvement will likely motivate learners. It offers a nice supplement to the slow process of formal grading.
Curriculum and Instruction
Learners don't get feedback on how to improve their writing, but the grammatical and spelling error support helps educators focus on more meaningful feedback.
Customer Support
Educators can leave written or audio responses. Learners get instant, varied feedback. WriQ could use more writing guidance or tutorials focused on areas of improvement.