Product Review of WPS Office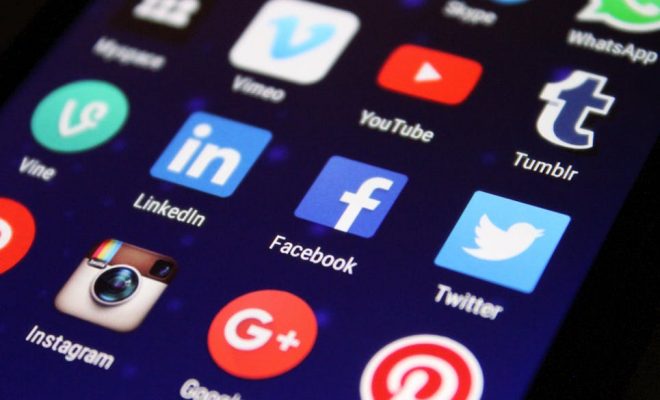 WPS Office is an app built to address a specific need: It allows users to edit and share Microsoft Word, PowerPoint, and Excel documents on tablets or smartphones. All the familiar features of the Microsoft Office suite are present and easy to use, so it has the advantages of feeling familiar and of being well-built for the iOS and Android. Users can edit fonts, styles, alignment, and bullets, just like on a computer. Some features demonstrate a little lag time when used on a tablet — selecting text seems to take more effort than expected, for example — but so many necessary features are included that the app feels complete. The familiar iconography for such features as cut, copy, and paste are new, and different from their desktop counterparts.
Features for importing and exporting files from a mobile device are also built in. A simple interface allows users to share files directly between an iOS or Android device and a computer connected to the same Wi-Fi network. Users can also sync the app to various accounts for Cloud storage, including Google Drive, Dropbox, Box, and others. Other features are built in for projection via AirPlay, making it easy to share a PowerPoint presentation to a bigger screen and a wider audience.
WPS Office is especially well-suited to schools in which educators and learners use several different kinds of devices. In a Bring Your Own Device (BYOD) school, Microsoft Office might be the most common tool shared across devices, and WPS Office could be a great tool for content creation and collaboration. Teachers and learners might use WPS Office to create content and easily share it to the Cloud or to shared spaces like Google Drive. Students might use WPS Office on their own mobile devices to create Microsoft Office files and present them to a class or share them with other learners or their teacher on another type of device.
WPS Office wasn't designed specifically as a tool for education; it's a tool for creating, editing, and sharing files created with the Microsoft Office suite. The app's many features, however, make it a great app for schools as well. Teachers and learners can easily use the app to share, edit, and comment on student work, or to present slide shows. The Microsoft Office suite is still the dominant medium in many schools and workplaces, and WPS Office lets users of mobile devices interface easily with more traditional devices.
In some ways, WPS Office feels emblematic of a particular moment in educational technology. In a world in which several companies are competing for a monopoly on our screen time, most users are caught somewhere in the middle, piecing together the combination of tools that works best for their own needs. In that light, WPS Office seems to echo real life: Its developers have tried to bring the best possible user experience to people who happen to like using products from more than one company at the same time. In some ways, that can feel like an unnecessary workaround, and some users may be willing to leave the familiarity and ubiquity of Microsoft products for built-in apps like Pages or Web-based composition tools like Google Docs. But for the user whose life, school, or career demand work in the Microsoft universe, WPS Office is a worthy and well-built assistant.
Website: https://play.google.com/store/apps/details?id=cn.wps.moffice_eng
https://itunes.apple.com/us/app/id762263023?uo=4&at=10laCG&ct=website
http://www.amazon.com/dp/B0067RQYNW?tag=comsenmed07-20
Overall User Consensus About the App
Student Engagement
Built with the familiar Microsoft Office suite in mind, WPS Office has all the features users could expect on a desktop computer, making this app immediately and easily usable.
Curriculum and Instruction
Importing and exporting files among a variety of devices is easy. Keeping track of a large number of documents can get unwieldy, however, making the app better for creating and presenting info than for storing it.
Customer Report
A wealth of how-to information is built into the app, and the developer's social media presence is thoughtfully, consistently updated. Unfortunately, some of the how-to language is less-than-fluent English.