Product Review of WorldWide Telescope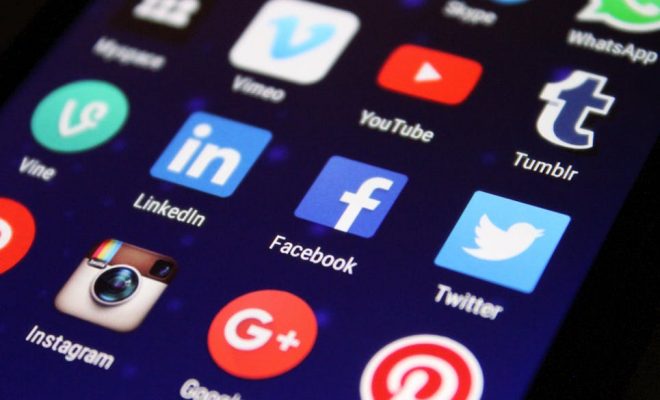 Making space exploration accessible to all, WorldWide Telescope is a simple premise on an intergalactic scale: What if learners had their own little computer-based planetariums, complete with 3-D models of the solar system and access to telescopic imagery from places such as NASA? They'd end up with a deep and detailed atlas of the stars useful for amateurs and pros alike. With a click of the mouse, learners can zoom across the cosmos to take a peek at a nearby pulsar or reach into the depths of space to observe a colorful nebula. Each point in space is filled with the best of the best images collected from telescopes around the world. Students can also sit back, click on a recorded tour, and watch as an expert flies them through highlights in the night sky.
Connect a computer to a project and turn any classroom into a planetarium. Using the search function, educators can move quickly from one cosmic highlight to the next. Or, using the effective but unfortunately limited number of included tours, a class can sit back and watch as an expert runs the show. Best of all, any recorded tour can be jumped into and out of. Simply point the telescope somewhere else, do some exploring, and then seamlessly resume the tour. Teachers can also record custom interactive tours complete with audio synced to highlights specific to class content. In addition, more tours can be downloaded from the online community, and the WorldWide Telescope Ambassadors website contains lesson plans, classroom resources, lab experiences, and plenty of guidance.
Students get access to stunning, up-to-date, and globally collected scientific data. With a backyard telescope, learners might pick out the craters of the moon or get a glimpse of Mars; with WorldWide Telescope learners can soar over the moon's surface or past Saturn's rings and then take a peek at the swirling arms of the Andromeda galaxy. They can traverse the entire Messier catalog of space objects in order, regardless of time of day or year.
Without much instructional support, learners might feel lost, as if they've had a dictionary dropped on their desks and been told to learn to read. But used in the right context with plenty of guidance and direction, WorldWide Telescope can be a powerful tool for learning about the universe. More advanced learners may want to create their own interactive tours and share them with others in the attached community or use the open-source code and create something really revolutionary.
Overall User Consensus About the App
Student Engagement
The content is gorgeous and incredibly absorbing, but it's accessed through a less-than-ideal interface that's hard to navigate.
Curriculum and Instruction
Between tours that walk you through the stars, lots of images, and access to hard data, there's lots here to learn. Some learners could get lost without scaffolding and support.
Customer Support
There's a basic FAQ and an online help guide, a selection of tours to guide exploration, and lesson plans for middle and high school educators. Still, it takes practice to learn how to use the tool.